Pisces, you are the watery yogini...
As a Pisces, you are selfless, spiritual and very focused on your inner journey. Perhaps doing yoga is the perfect way to connect with the nature of your duality, your yin and yang sensibility.

Yoga also tones up muscles and improves balance, but it can do so much more than that. How about regulate your immune system and rev up your energy?

Two 90-minute sessions a week can cut inflammation and ease fatigue. You'll be less stressed (and so sleep better) and feel more energetic.

What's not to love? Embrace your inner warrior as you stimulate blood flow with Fish Pose and calm your brain with Dolphin Pose.

Work & Money
Posted on June 23, 2016
Your sign is often guided by your dreams. Whether it's something you saw in a dream, or an...
More »

Your Sign Rocks
Posted on June 22, 2016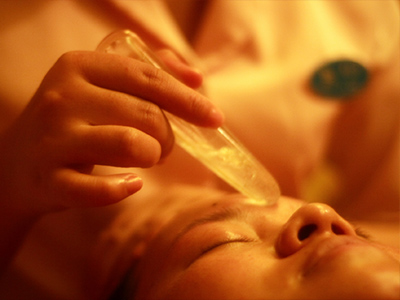 You're the master when it comes to intuiting what's going on with others, but do you spend as much...
More »

Your Sign Rocks
Posted on June 21, 2016
Vague and sometimes elusive, it can be hard to describe a Pisces. What gives us away is that soft...
More »

Celebs
Posted on June 17, 2016
Former House star Olivia Wilde may seem like an overnight success, but she's been acting for over a...
More »

Love & Sex
Posted on June 16, 2016
Poems, carriages, horses and all the romantic touches that we see in movies with happy endings were...
More »

Love & Sex
Posted on June 15, 2016
Let's face it. At some point or another in your "perfect" union, you're going to disagree. Good...
More »