Is Pisces secretly the most ambitious sign?
Pisces is a Water Sign, which puts them in touch with the emotional needs of the world.

Your own inner life, though not always visible to others on the outside, is large and vivid. Just like your dreams, there's a lot going on in there!

The good news is you can use all that inner energy to set and reach big goals in your life. From attracting the perfect relationship to forging a fulfilling career path, you're busy dreaming it into being.

But you're not stopping there. Once you've got your goals visualized, you're all about action.

Work & Money
Posted on June 23, 2016
Your sign is often guided by your dreams. Whether it's something you saw in a dream, or an...
More »

Your Sign Rocks
Posted on June 22, 2016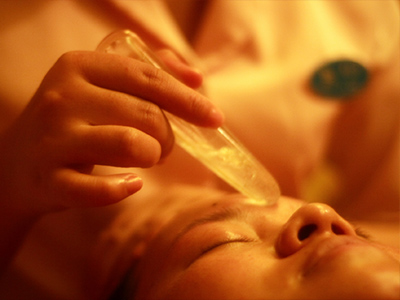 You're the master when it comes to intuiting what's going on with others, but do you spend as much...
More »

Your Sign Rocks
Posted on June 21, 2016
Vague and sometimes elusive, it can be hard to describe a Pisces. What gives us away is that soft...
More »

Celebs
Posted on June 17, 2016
Former House star Olivia Wilde may seem like an overnight success, but she's been acting for over a...
More »

Love & Sex
Posted on June 16, 2016
Poems, carriages, horses and all the romantic touches that we see in movies with happy endings were...
More »

Love & Sex
Posted on June 15, 2016
Let's face it. At some point or another in your "perfect" union, you're going to disagree. Good...
More »