There's no match for Sagittarius in this skill...
If your life were a movie, it would probably be called Rush Hour! Sags have an inherent desire - no, need - to see, do, be, learn, try.

You live life at breakneck speed as you tweet, swipe, tap, tag, pin, and race through your day. Some will tell you to slow down, take a load off, chillax, but there are studies that show all that hubbub can actually make you happier.

Is that the secret to Sagittarius? Who knew? And here's more good news. You know how you crave spicy-hot food - the capsaicin in those chili peppers you love so much actually speed up your metabolism! Vroom!

Work & Money
Posted on July 21, 2016
Sagittarius natives are some of the most optimistic people in the entire Zodiac. You've usually got...
More »

Love & Sex
Posted on July 20, 2016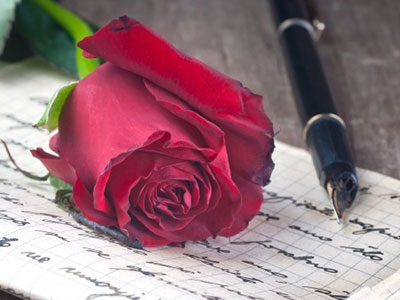 Have you ever made a list of the attributes you are looking in a partner? I have! I know it sounds...
More »

Your Sign Rocks
Posted on July 19, 2016
Just like our sign, our constellation in the sky is just as unique in many ways. Here's all you...
More »

Hot Topics
Posted on July 15, 2016
Sagittarius is one of the most fun-loving signs of the Zodiac. You're always up for adventure,...
More »

Beauty & Style
Posted on July 13, 2016
Unfettered and uncluttered, you want your beauty products multifunctional and simple.
What...
More »

Love & Sex
Posted on July 11, 2016
All signs seek partners living in alignment with their highest truth, but perhaps none more...
More »