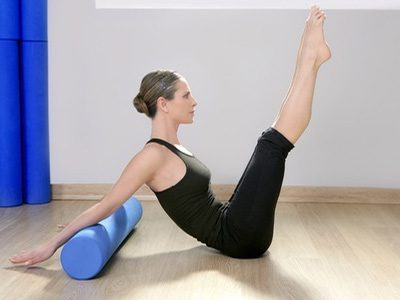 Secret ways to ease those common Sag pains...
Research shows that performing the simple act of foam rolling before exercise can reduce muscle fatigue and soreness. It can also make workouts seem easier.

Rolling after your workout eases aches by improving blood flow and improving muscle and joint function, too. Try this to soothe those achy Sag-ruled quads!

Position the roller under upper thighs.
Relax and straighten legs.
Drag legs together and apart slowly (like you're doing horizontal jumping jacks).
Repeat three to five times.
Reposition roller halfway down thighs and repeat.
Reposition roller to just above the backs of knees and repeat.


Celebs
Posted on October 20, 2016
Lucky Jupiter rules Sagittarius, meaning many of them rise to great heights in their careers....
More »

Work & Money
Posted on October 13, 2016
Mark Twain noted that successful people "do all year what they would otherwise do on their summer...
More »

Hot Topics
Posted on October 13, 2016
Yes, even optimistic Sag gets depressed, right? When this happens, the reason might not be very...
More »

Beauty & Style
Posted on October 13, 2016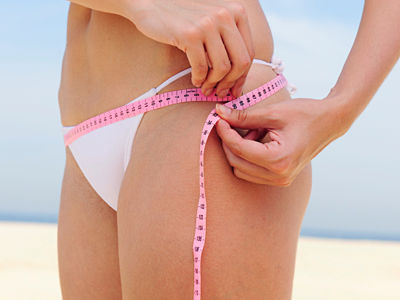 The sign of Sagittarius rules the hips and is ruled by big Jupiter, the lord of fortune and...
More »

Hot Topics
Posted on October 13, 2016
Even the most easygoing and optimistic of all signs has dislikes. Tell me, do you really hate all...
More »

Love & Sex
Posted on October 11, 2016
Friendly and expressive, a Sagittarius is nice to everyone. You might be thinking they are just...
More »