No one knows words like the Archer...
Everybody knows you love talking (and talking), but what they may not know about you is how much you love language itself. As the philosopher of the Zodiac, you thrive not only when using different tongues, but studying them.

As the ultimate globetrotter, you know that etymology isn't the study of bugs. If, as you believe, life is in the journey and not the destination, enrich yours by learning a new language.

It could even be something you do with your partner. Besides the depth and richness that knowing Greek, Welsh, Icelandic, or Hindi would add to your travels, you and your companion will have a secret language all your own at home, too!


Work & Money
Posted on July 26, 2016
Smart and curious, you love to learn. You're interested in everything, and you love sharing what...
More »

Celebs
Posted on July 26, 2016
Why is the movie-going public so transfixed by Sag star Scarlett Johansson? It could be her...
More »

Hot Topics
Posted on July 25, 2016
It isn't in your nature to get too stressed (Jupiter helps keep you happy), but if you've been...
More »

Work & Money
Posted on July 21, 2016
Sagittarius natives are some of the most optimistic people in the entire Zodiac. You've usually got...
More »

Love & Sex
Posted on July 20, 2016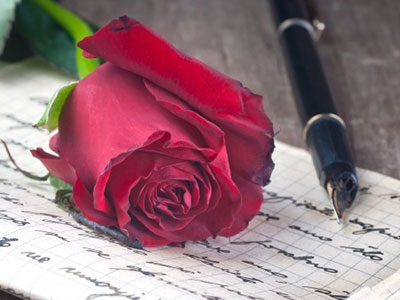 Have you ever made a list of the attributes you are looking in a partner? I have! I know it sounds...
More »

Your Sign Rocks
Posted on July 19, 2016
Just like our sign, our constellation in the sky is just as unique in many ways. Here's all you...
More »