Want career kudos? Don't just think outside the box...
As the sign of natural entrepreneurship, most Sagittarius natives aren't happy in traditional professions, and prefer to go their own way in their working lives.

You may have very big dreams, owning to your Jupiter ruler, and aren't afraid to take a few risks to make sure they come true.

You're also an outside-the-box thinker when it comes to your working environment. If possible, you'd rather work part time in the office, and part time on your own.

It may not work for everyone, but you do some of your best work when you're outside the rigidity of a stationery workspace.

Celebs
Posted on October 20, 2016
Lucky Jupiter rules Sagittarius, meaning many of them rise to great heights in their careers....
More »

Work & Money
Posted on October 13, 2016
Mark Twain noted that successful people "do all year what they would otherwise do on their summer...
More »

Hot Topics
Posted on October 13, 2016
Yes, even optimistic Sag gets depressed, right? When this happens, the reason might not be very...
More »

Beauty & Style
Posted on October 13, 2016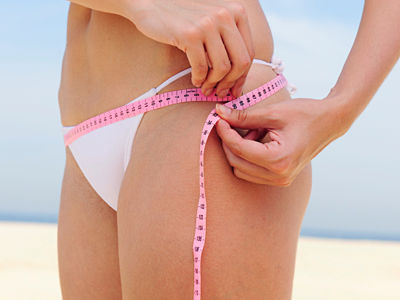 The sign of Sagittarius rules the hips and is ruled by big Jupiter, the lord of fortune and...
More »

Hot Topics
Posted on October 13, 2016
Even the most easygoing and optimistic of all signs has dislikes. Tell me, do you really hate all...
More »

Love & Sex
Posted on October 11, 2016
Friendly and expressive, a Sagittarius is nice to everyone. You might be thinking they are just...
More »