Want career kudos? Don't just think outside the box...
As the sign of natural entrepreneurship, most Sagittarius natives aren't happy in traditional professions, and prefer to go their own way in their working lives.

You may have very big dreams, owning to your Jupiter ruler, and aren't afraid to take a few risks to make sure they come true.

You're also an outside-the-box thinker when it comes to your working environment. If possible, you'd rather work part time in the office, and part time on your own.

It may not work for everyone, but you do some of your best work when you're outside the rigidity of a stationery workspace.

Hot Topics
Posted on July 25, 2016
It isn't in your nature to get too stressed (Jupiter helps keep you happy), but if you've been...
More »

Work & Money
Posted on July 21, 2016
Sagittarius natives are some of the most optimistic people in the entire Zodiac. You've usually got...
More »

Love & Sex
Posted on July 20, 2016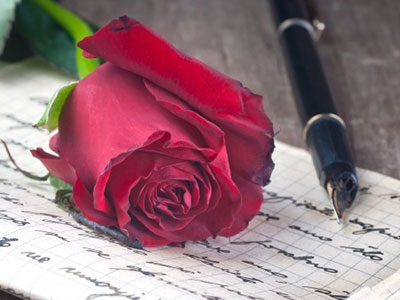 Have you ever made a list of the attributes you are looking in a partner? I have! I know it sounds...
More »

Your Sign Rocks
Posted on July 19, 2016
Just like our sign, our constellation in the sky is just as unique in many ways. Here's all you...
More »

Hot Topics
Posted on July 15, 2016
Sagittarius is one of the most fun-loving signs of the Zodiac. You're always up for adventure,...
More »

Beauty & Style
Posted on July 13, 2016
Unfettered and uncluttered, you want your beauty products multifunctional and simple.
What...
More »