Sagittarius's dream home, picture perfect?
If you don't like being tied down, perhaps a mortgage is too confining. An apartment in a bustling city puts you in the middle of the action, near plenty to do, sights to see as well as a big airport to get you where you want to go, stat!

Of course, you need lots of shelves for all your books. Sure, you can post snaps of your trips online or let your friends admire them on your smart phone.

Do your pics justice by printing the best, framing them beautifully, and arranging them artfully on the wall or propping on floating shelves amid exotic treasures brought back from faraway lands.

Your Sign Rocks
Posted on October 20, 2016
As the most energetic and enthusiastic sign of the Zodiac, most people aren't sure what you're...
More »

Celebs
Posted on October 18, 2016
American audiences know award-winning French actor Vincent Cassel from his roles in Black Swan,...
More »

Work & Money
Posted on October 13, 2016
Mark Twain noted that successful people "do all year what they would otherwise do on their summer...
More »

Hot Topics
Posted on October 13, 2016
Yes, even optimistic Sag gets depressed, right? When this happens, the reason might not be very...
More »

Beauty & Style
Posted on October 13, 2016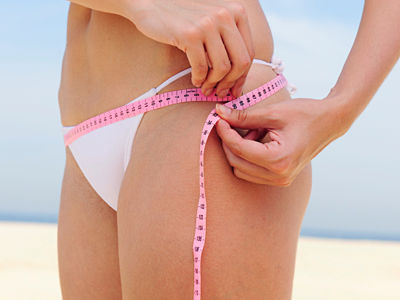 The sign of Sagittarius rules the hips and is ruled by big Jupiter, the lord of fortune and...
More »

Hot Topics
Posted on October 13, 2016
Even the most easygoing and optimistic of all signs has dislikes. Tell me, do you really hate all...
More »