Sagittarius's dream home, picture perfect?
If you don't like being tied down, perhaps a mortgage is too confining. An apartment in a bustling city puts you in the middle of the action, near plenty to do, sights to see as well as a big airport to get you where you want to go, stat!

Of course, you need lots of shelves for all your books. Sure, you can post snaps of your trips online or let your friends admire them on your smart phone.

Do your pics justice by printing the best, framing them beautifully, and arranging them artfully on the wall or propping on floating shelves amid exotic treasures brought back from faraway lands.

Celebs
Posted on July 27, 2016
Sagittarians Jon Stewart and Samuel Clemens (Mark Twain) have more in common than gray hair! Both...
More »

Work & Money
Posted on July 26, 2016
Smart and curious, you love to learn. You're interested in everything, and you love sharing what...
More »

Hot Topics
Posted on July 25, 2016
It isn't in your nature to get too stressed (Jupiter helps keep you happy), but if you've been...
More »

Work & Money
Posted on July 21, 2016
Sagittarius natives are some of the most optimistic people in the entire Zodiac. You've usually got...
More »

Love & Sex
Posted on July 20, 2016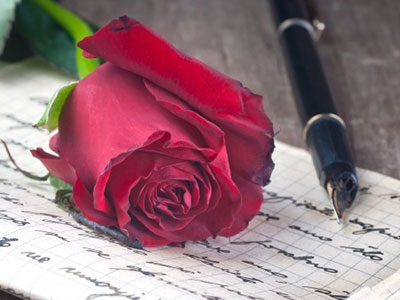 Have you ever made a list of the attributes you are looking in a partner? I have! I know it sounds...
More »

Your Sign Rocks
Posted on July 19, 2016
Just like our sign, our constellation in the sky is just as unique in many ways. Here's all you...
More »