Take your love life to a whole new level with this...
Variety is the spice of Gemini's life, and that holds true if you're looking for love. No boring neighborhood watering hole for you. You seek new adventures, so look where like-minded people are liable to be.

A noisy casino, arcade, or theme park where there is plenty to do can be a surprisingly fun and fruitful option. You and a partner can bond over the good times, and the play can lead to more romantic activities.

You have great coordination, so you can probably play a sport passably well, perhaps tennis, softball, or volleyball? Popular hiking and biking paths appeal to the physically active, and you can still talk if you keep the pace moderate!

Work & Money
Posted on October 19, 2016
Airy Gemini is well suited to work that makes ample use of and stimulates your quick mind....
More »

Your Sign Rocks
Posted on October 14, 2016
You should feel blessed to be born under the sign of the Twins! Why? Here are just 5 reasons why...
More »

Beauty & Style
Posted on October 14, 2016
Your sign is one of the most social in the Zodiac. But more importantly, you need to feel special...
More »

Hot Topics
Posted on October 14, 2016
The people who know you well know that you're one of the sweetest people around. Your ruler Mercury...
More »

Your Sign Rocks
Posted on October 7, 2016
You are the Zodiac's best party host. No one can match your ability to chat, joke, gossip, and...
More »

Love & Sex
Posted on October 6, 2016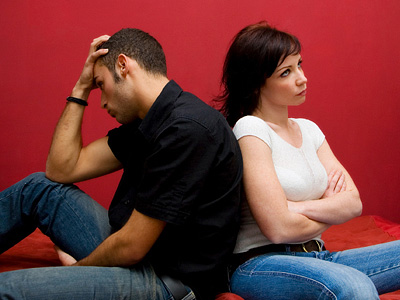 You like challenges, but sometimes you are attracted to the impossible! You can go for types who...
More »