October 2023 - Halloween is all about playing dress-up, and you'll be dressing as the job you want to have because your October will be influenced by the number eight. In numerology, eight is known as the CEO, influencing our success, ambitions, and determination. If you really want something, you might be able to get it now as long as you put in the work. While you could be spending more time in the office than in the pumpkin patch, it will be worth it.

An eight month is kind of like Halloween night: it's full of both tricks and treats. While you might get some extreme highs, be prepared from some obstacles that you'll need to overcome to reach your goals. This month puts challenges in your way to make sure you really want what you seek. If you continue to fight for what you want, you'll receive a great reward.
Learn more about your Horoscope. Speak to an expert Astrologer. Get a FREE, 3-minute reading now.
More Horoscopes for Sagittarius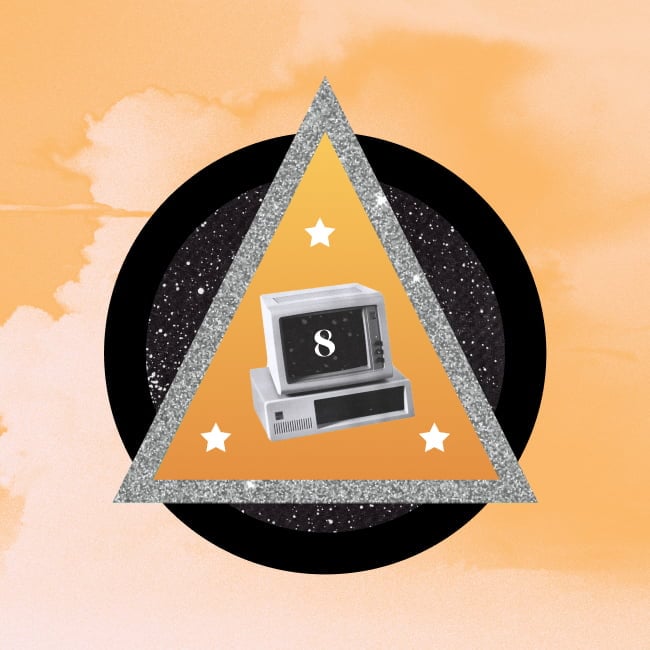 2024 Numerology Forecast