March 2023 - March might bring the beginning of spring, but you'll want to go back into hibernation. That's because your month will be influenced by the number four. In numerology, four represents responsibility, hard work, and determination. After months of carefree fun, you're going to have to pay the bill (in more ways than one) for all that excitement. While you might feel like your luck has run out, a lesson in hard work will be very valuable in the long run.

After a leisurely winter, you're starting spring by doing some serious adulting this month. Sure, starting a project is easy, but seeing it through to the end might be harder than it looks. While it's all too easy to give up and move on, it will be more satisfying to finish it and show it off. Keep working at it and eventually everything will work out for the best. Trust us on this!
Want a deeper look at your horoscope? Chat 1-on-1 with an astrology expert. Try it now. Click here and get 10 minutes for just $1.99.
More Horoscopes for Gemini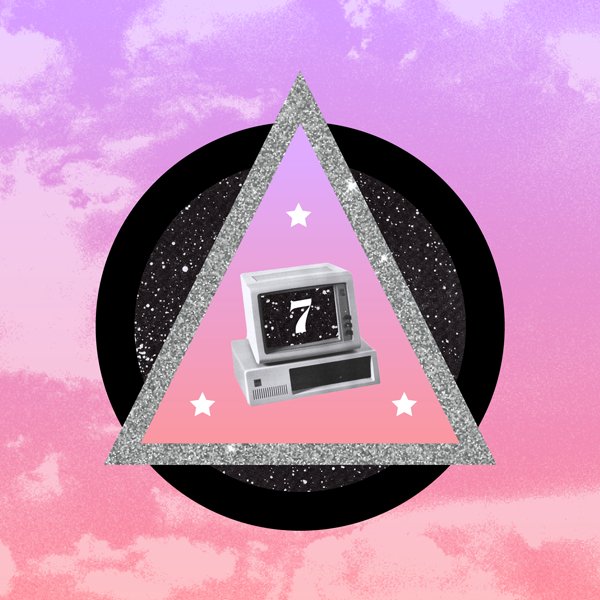 2023 Numerology Forecast