December 2022 - The year ends with a burst of creativity, and you'll be energized to finish your projects before 2023 begins. That's because your December will be influenced by the number three. When your personal month number matches your numerology number, all of your talents and gifts are heightened. That means you'll get an extra boost of creativity, social graces, and star quality to light up the dark nighttime sky. Don't be afraid to take the stage. You're more than ready to shine.

As we get into the heart of the holiday season, this is a great time to fill your social calendar with plenty of events. And don't forget to dress in your best outfits so you stand out from the crowd. With the new year on the horizon, it's an ideal time to get started on new creative endeavors. Jump into your passions with an open heart.
Get to your authentic self with the guidance of a psychic advisor. Click here to get the 1st 3 minutes of your reading free!
More Horoscopes for Gemini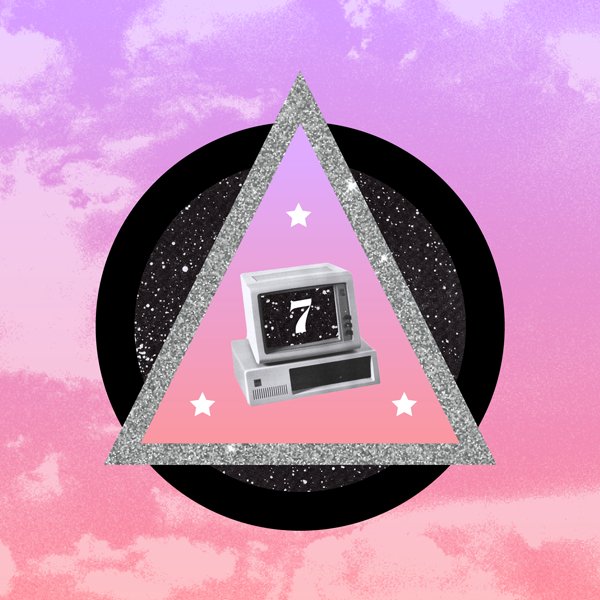 2023 Numerology Forecast