December 2022 - The holidays are here, a time of family, friends, and good cheer. It's also a time to feel a little sentimental as you think of the love you have for the people you care about. And this holiday season is going to be extra emotional because your December will be influenced by the number eleven. Eleven is a master number, giving you the power to feel and achieve more. However, this power can also make you feel more vulnerable than protected.

In an eleven month, your intuition and empathy are heightened, meaning that holiday parties could be especially interesting because you'll be feeling the emotions of everyone in the room. It can be easy to burn out emotionally, so remember to practice plenty of self-care and self-love in the next few weeks. Find time to do some spiritual practices that will allow you to connect with your higher self. Breathe!
Get to your authentic self with the guidance of a psychic advisor. Click here to get the 1st 3 minutes of your reading free!
More Horoscopes for Taurus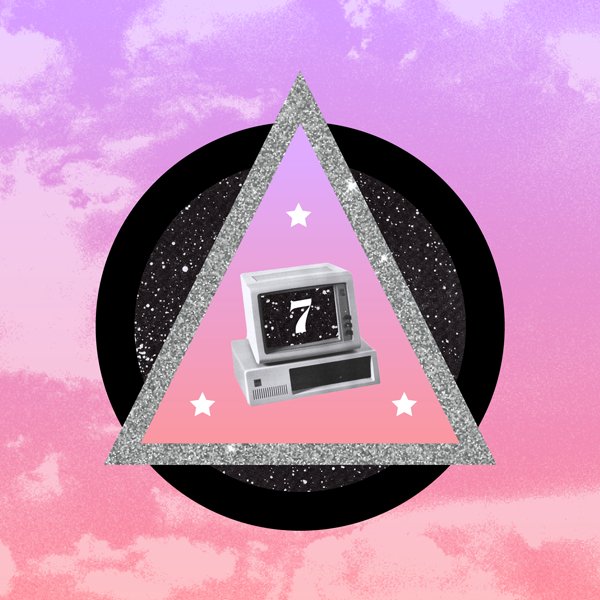 2023 Numerology Forecast