May 2022 - The yin wood Snake month begins on May 5. Over the next four weeks, there's a lot of extra energy going on at home. Tiger, you might be doing some home renovations or minor repairs. You could have workmen coming and going. Or you might be trying this yourself by watching videos and using some borrowed equipment. You could be redecorating, painting a room, or putting down a new floor. All this work can result in something quite social media-worthy.

There is a total lunar eclipse on the fifteenth, and there could be some difficulties with a co-worker. This person might be unhelpful, or they could be actively working against you. At this time, you might not get any help from management. This could be a sign that you need to look for a better job. This is a Tiger year, and the energy supports you in doing new things.

May 30 brings the new moon, and all eyes are on you. You might be on stage auditioning for a play or improv group. Perhaps you're posting your videos online and getting more likes. This is a good time to debut your album. Promoting yourself is beneficial now.
Revive your love. Make this the year your love grows with a psychic love reading.
More Horoscopes for Virgo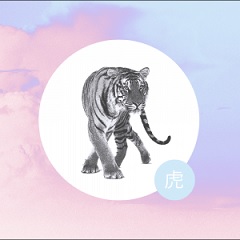 2022 Chinese Horoscope