January 2023 - This month, the water Rabbit year begins and brings abundance.

January 5 begins the Yin water Ox month, and Ox, this starts your new twelve-month cycle. The more new things you do and the more seeds you plant over the next four weeks, the bigger the harvest you will have before the end of the year. This is a time to pull yourself out of your comfort zone and blaze a new path. Look at making some changes in your life, starting with how you present yourself to the world.

The full moon is on the sixth, and Ox, you might be shifting how you get around town. It's possible you're looking at buying a new vehicle or giving your current one some TLC. It's possible you're going to carpool with a friend to save money and have someone to talk to on the way to work.

The new moon on January 21 marks the beginning of the year of the water Rabbit. Ox, this can be an especially abundant year for you. You are in harmony with the Rabbit energy, and you and the Rabbit can coexist easily. You will find many this year who recognize what an asset you are to have around.
Want a deeper look at your horoscope? Chat 1-on-1 with an astrology expert. Try it now. Click here and get 10 minutes for just $1.99.
More Horoscopes for Aries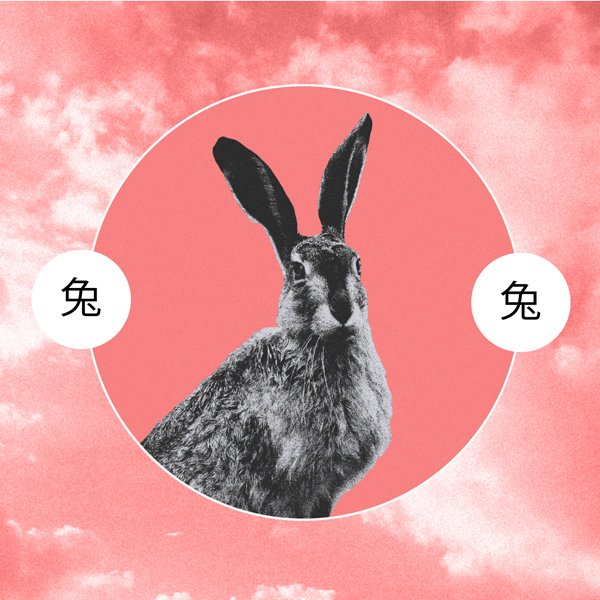 2023 Chinese Horoscope