Love Compatibility
Find out if your partnership will go all the way. Some Sun Signs naturally work well together, but others need to compromise to make it work!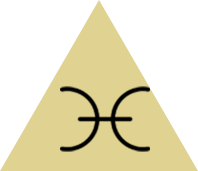 Pisces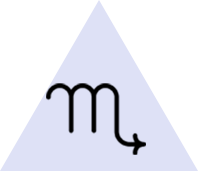 Scorpio
Sensitive and instinctive, Scorpio and Pisces have a mutual affinity only rarely encountered in the zodiac. They may be devoted to one another body and soul; their love is erotic, all-encompassing, and often unique. A gaze speaks volumes of poetry, and intuition replaces reason. Their magical bond is immune to everything except Scorpio's jealousy. If it looms, Pisces will dart away on the first wave. He or she loathes ugly emotional confrontations, and this feeling is stronger than his or her passionate love for the Scorpio.
Should you hold on or move on? Get answers with a Psychic Love Reading.