Love Compatibility
Find out if your partnership will go all the way. Some Sun Signs naturally work well together, but others need to compromise to make it work!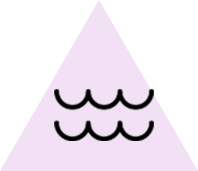 Aquarius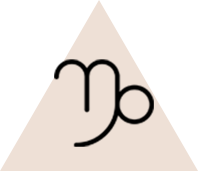 Capricorn
Can love bring together two signs which seem to be fundamentally opposed? No doubt, but only for a brief moment until each wakes from a dream of harmony. Career-oriented Capricorn will sacrifice anything to scale the peaks. Imaginative Aquarius thinks only of improving the future of the world and humanity. The former is pragmatic and conservative, whereas the latter is idealistic and rebellious. Capricorn needs a tender, devoted helpmate, and an Aquarian is never home, preferring discussions with buddies to domestic bliss. What more is there to say?
Are you soulmates? Find out with a Trusted Psychic Reading.