Love Compatibility
Find out if your partnership will go all the way. Some Sun Signs naturally work well together, but others need to compromise to make it work!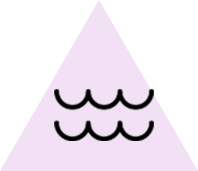 Aquarius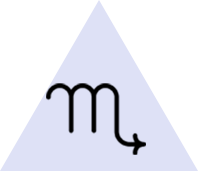 Scorpio
The Aquarian flees emotional commitment, whereas the Scorpio swears by it, baffled by his or her partner's detachment. Aquarius defines him or herself as the freest of spirits; Scorpio sees love as possession, body and soul. However, as long as Plutonian jealousy is not aroused, this pair can build a mutually satisfying relationship. They respect each other and share a longing for extraordinary experiences. When the tension mounts, each can take refuge in his or her own world until it dissipates. Intuition and cleverness help this couple survive.
Is love in your stars? Find out with a live psychic reading.