Love Compatibility
Find out if your partnership will go all the way. Some Sun Signs naturally work well together, but others need to compromise to make it work!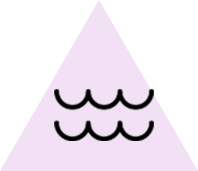 Aquarius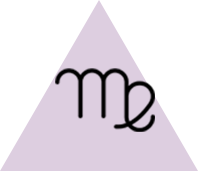 Virgo
The only turf these two signs can share is the intellectual one. The traditional, methodical Virgo panics in the absence of familiarity and routine; the Aquarius devotes himself to overturning the routine and modernizing the world. Likewise, in the emotional realm, Virgo seeks certainty while Aquarius craves the unpredictable. The Aquarian chill bothers the devoted Virgoan, who may reproach him or herself for some inner failing. However, love makes all things possible... But this couple will be a challenge for both partners to tackle.
Is love in your stars? Find out with a live psychic reading.