Love Compatibility
Find out if your partnership will go all the way. Some Sun Signs naturally work well together, but others need to compromise to make it work!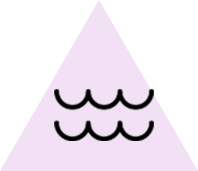 Aquarius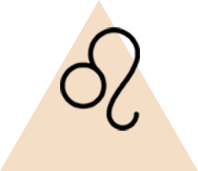 Leo
The individualistic Aquarian baffles the fiery Leo. The former is fascinated by the future and innovation, whereas the latter will go to great lengths to adopt whatever trend currently prevails. Once they accept their differences, the couple can function as a two-part device. However, their definitions of love are radically opposed: the Lion needs generous helpings of romanticism and sentiment, while the Aquarian rarely acknowledges his emotional side. He or she will think, act, and experiment, but always from a distance, without sentimental commitment.
Are you soulmates? Find out with a Trusted Psychic Reading.