Love Compatibility
Find out if your partnership will go all the way. Some Sun Signs naturally work well together, but others need to compromise to make it work!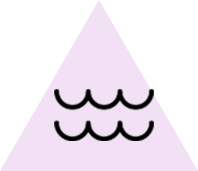 Aquarius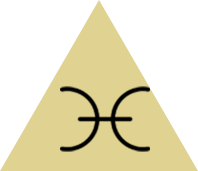 Pisces
Both signs are attracted to the arts, philosophy, and culture, so they share many ideals. But the Pisces finds the Aquarian lacking in emotion; he or she defines love as an intense experience. The Fish will soon go elsewhere in search of emotional bait. However, if the Aquarian manages to work up a little warmth and tenderness, the couple can evolve towards great intellectual and imaginative accomplishments. It's a matter of balance and availability. Pisces demands little time, which is perfect for the busy Aquarian. But if Pisces is denied affection, he or she will take off in search of it.
Find the love you deserve! Open your heart with a Psychic Love Reading.