Love Compatibility
Find out if your partnership will go all the way. Some Sun Signs naturally work well together, but others need to compromise to make it work!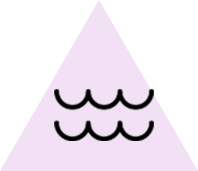 Aquarius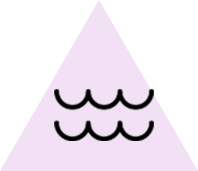 Aquarius
Soaring together in the jetstream, Aquarius couples fly headlong into the future, improvising day by day. Their high-tech universe is cold and dynamic. Mutual toleration and love for freedom protects them from conflict. They defend causes with an open-mindedness they never outgrow; committing themselves to humanity and attending meetings and rallies. Friends rather than lovers, they attach little importance to sex, and see many other ways of expressing love. Harmony rules over all their activities, which are considerable. A winning team.
Are you soulmates? Find out with a Trusted Psychic Reading.