What Halloween Candy Would Your Sign Be?
If your sign were a Halloween candy, what would it be? Read on, and consider adding a bag (or two) to your pumpkin bucket. After all, you are what you eat! 
Click for a complimentary psychic reading.
 
 Aries is a Mini Snickers
Pint size and packed with energy, mini Snickers pack a punch. Just like an Aries can totally change your world view or your day in the ten minutes you spend with them, a mini Snickers can also give you outsize delight. Not only that, but mini Snickers provides a sophisticated range of flavors—the peanuts, the caramel, the chocolate—just like Aries, whose complicated personality is rarely what you see is what you get.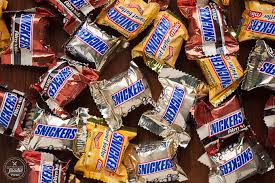 Taurus is Dove Dark Chocolate Pumpkins 
You're a classic, Taurus, but that doesn't mean you don't change things up. Just like this Dove chocolate, dressed like pumpkins, you're all about trying new looks while being the loyal, dependable, reliable person underneath. Plus, just like dark chocolate, you're approachable, yet sophisticated. Don't change.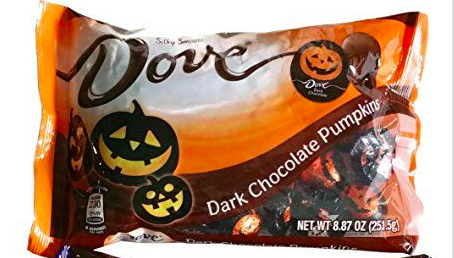 Gemini is Sour Patch Kids 
Sweet, sour, and all together irresistible, your dual personality is most reminiscent of this gummy candy favorite. While you may sometimes surprise people by your personality, on the whole, you're pretty damn irresistible and people always come back for more.
 Cancer is a Twix 
You're a classic, Cancer, who works better when you're in a pair. Like a Twix, who is hardly ever without his crunchy-candy buddy, you love partnering up (even though you're great alone) and you're universally liked. Still, you have depth. Is a Twix a cookie or a chocolate? And who are you? People will take a lifetime figuring it out—and will love the mystery of you in the meantime.

 Leo is a Halloween-themed Peep
Lions are never subtle, and Lions love the performance aspect of everything. That's why, like Peeps, they're all about dressing up, standing out, and making sure that they shine just as brightly externally as they do internally. And, like the sugary Peep, you may not be everyone's cup of tea. But you're okay with that, and never hide who you are.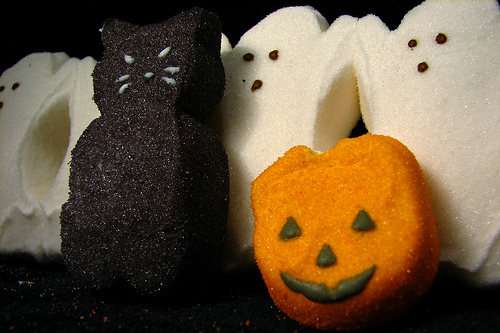 Virgo is Tootsie Rolls
It's a vintage classic, with a subtle, pleasing flavor. You're a team player, Virgo, and are happy to mix with the other Halloween candy in the bucket. You're not about the spotlight, and know that everyone eventually will come around to seeing and appreciating your value. You also add so much to everything you're a part of—because, come on, would a Halloween bucket be complete without a few of these babies?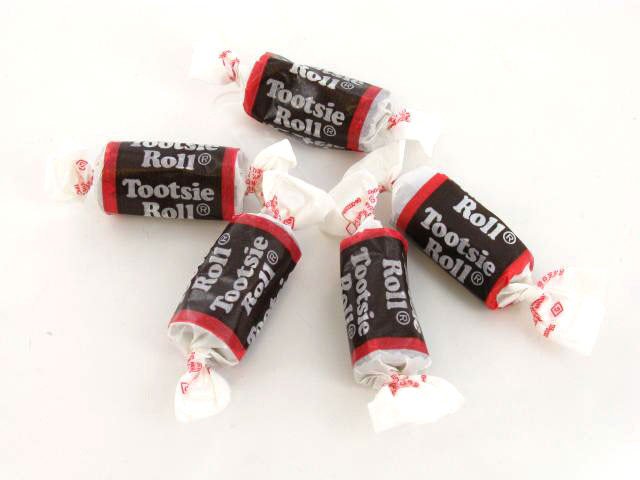 Libra is a Three Musketeers 
The perfect blend of chocolate and nougat, this equanimous candy bar represents Libra's innate balance and sensibility. Well-liked by most without being showy; pretty without being ostentatious, this pleasing candy is just like the scale-balancing Libra.


Scorpio is Almond Joy 
You can be polarizing, but those who love you, love you. You also don't apologize for who you are, or pretend to be something you're not. An Almond Joy doesn't hide it's nutty coconut flavor, and you don't hide your opinions. Love you or hate you, people respect you.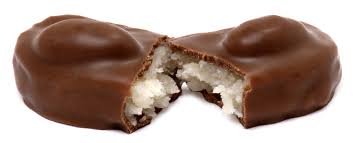 Sagittarius is a Mini Crunch Bar
Smooth with a bit of a bite, Sagittarius is well liked, easy to get along with, but has just a bit of edginess lurking right beneath their smooth, sweet surface.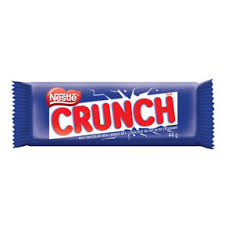 Capricorn is a York Peppermint Patty
You're calm, cool, collected, and beloved by all team members. You don't make waves, you don't ask for the spotlight, and you're confident in who you are at your very core.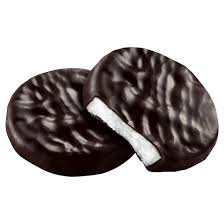 Aquarius is Nerds 
Fun, playful, and whimsical, Aquarians find their spirit sugar in Nerds, the throwback candy that brings everyone back to their childhoods. You're adventurous, fun, don't care what anyone else thinks, and people always come back to you—even if they sometimes feel the adventures (or sugar rush) you bring them on is a little too intense.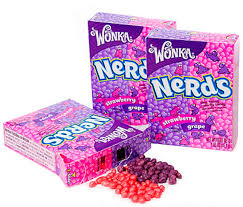 Pisces is M&Ms 
You're a true blue classic, who's always there for people when they need them. You work well with a variety of other people (or food groups) and you like being part of a team. You also make friends for life. You're drawn to bright colors and even though you may try on different personalities on for size during your life, your core self remains constant.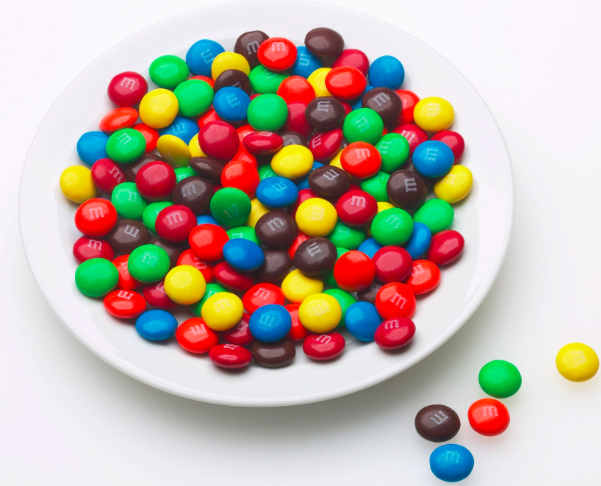 Want more spirituality, mysticism, and advice for bringing your spirit to the next level? Follow us on Instagram. 
 
Want to Know How The Stars Predict Your Personality? Read These Articles! 
The Wildest Match for Every Zodiac Sign
What Hairstyle Would Your Sign Be? 
Your Sign's Best Zodiac Match in Bed
The Perfect Workout for Your Zodiac Sign
The Perfect Recipe for Your Zodiac Sign