12 No-Fail Motivational Mantras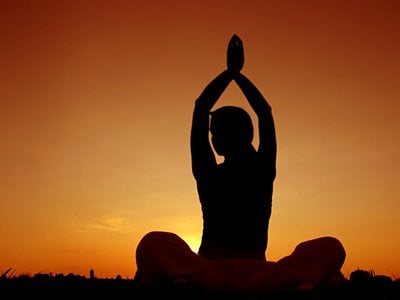 ARIES
I dare you. I dare me. I double dare myself.
TAURUS
I can bull my way through anything. Anything.
Read: Taurus' lucky mantras
GEMINI
New challenge? Time to rock and roll!
Read: Gemini's motivating mantras
CANCER
People have faith in me. I'm not letting them down.
Read: Crab's life-changing mantras
LEO
I can handle it. I am bigger than this.
VIRGO
One step at a time. There's no stopping until it's done.
Read: Virgo's feel-better mantras
LIBRA
People count on me. If I can't do it for me, I can do it for them.
Read: Libra's inspirational mantras
SCORPIO
No more fooling around. Let's do this and do this right!
Read: Scorpio's healing mantras
SAGITTARIUS
This is nothing. It may look like a lot to somebody else, but not to me.
Read: Power-boosting mantras for Sagittarius
CAPRICORN
I'm too responsible to drop the ball on this. Let me do my job!
Read: Capricorn's power-boosting mantras
AQUARIUS
There's a way to handle this that no one has thought of. I'll look at it from a different angle.
Read: Aquarius' soul-soothing mantras
PISCES
It's going to feel so good when this is behind me. It'll be sweet when this is done!
Read: Pisces healing mantras
By Horoscope.com writer Kathy Watts