Embrace your warm, fuzzy Lion!
Since your sign rules the physical heart, you're also one of the most romantic signs in the Zodiac. It's no secret that you're a fan of the flamboyant gesture, whether it's skywriting your love for your partner, or dreaming up a wild proposal worthy of a king or queen.

Whatever the case, you need to do it big time. Not that you can't go small (aka more sentimental and romantic), too.

Quiet, intimate dinners by candlelight are your speed when you're with the right person. If he or she doesn't need big displays, you're more than happy to relax and show your affection in other ways.

Hot Topics
Posted on July 21, 2016
Like Leo needs any more stimulation! Short of taking performance-enhancing drugs, there is...
More »

Your Sign Rocks
Posted on July 19, 2016
Leos aren't known for being humble. That's not only because we are ruled by the mighty Sun. Our...
More »

Love & Sex
Posted on July 15, 2016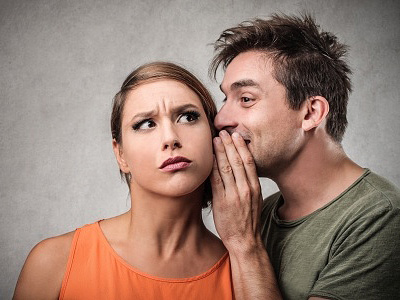 To most people, Leo seems like the most confident person in the room. But everyone has secret...
More »

Work & Money
Posted on July 13, 2016
Money doesn't mean much to Leo, as long as there's more of it where that came from!
You...
More »

Love & Sex
Posted on July 11, 2016
Leo is one of those signs who can sometimes struggle to end a relationship. Like Taurus, Scorpio...
More »

Hot Topics
Posted on July 11, 2016
Let's be honest. Leo's not the most patient of signs. Your Fire element wants to burn bright, and...
More »