The top lessons you need to learn with a Leo is your boss...
With a Leo in charge, be prepared to work tirelessly, because he or she will be burning the midnight oil. Leos think big. They have energy and pizzazz.

You may grumble if you think your supervisor is showing off, taking all the credit, and hogging the spotlight, and perhaps that's true, but you won't find a more honest workmate.

Maybe you'll have to put up with some bombast, but it will be hard to dislike the Lion! Just remember to show respect (which you should do anyway!), offer compliments, and be steadfastly loyal. You'll feel like a member of the pride in no time.


Hot Topics
Posted on July 21, 2016
Like Leo needs any more stimulation! Short of taking performance-enhancing drugs, there is...
More »

Your Sign Rocks
Posted on July 19, 2016
Leos aren't known for being humble. That's not only because we are ruled by the mighty Sun. Our...
More »

Love & Sex
Posted on July 15, 2016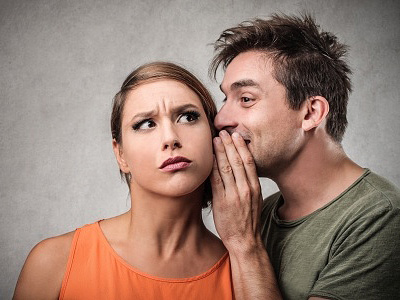 To most people, Leo seems like the most confident person in the room. But everyone has secret...
More »

Work & Money
Posted on July 13, 2016
Money doesn't mean much to Leo, as long as there's more of it where that came from!
You...
More »

Love & Sex
Posted on July 11, 2016
Leo is one of those signs who can sometimes struggle to end a relationship. Like Taurus, Scorpio...
More »

Hot Topics
Posted on July 11, 2016
Let's be honest. Leo's not the most patient of signs. Your Fire element wants to burn bright, and...
More »