How to win over even more of your colleagues and bosses...
Since your sign is ruled by the Sun, you need to shine in all you do. You command respect at work from your boss and co-workers alike, because you handle yourself with professionalism.

Your personality is friendly and outgoing, which makes people want to get behind your ideas. Try not to squander the respect you gain by making too many demands, or being a diva.

You know you can be one sometimes, right? Save the drama for the weekend, and stick to the tried and true at work. You'll gain way more respect that way.


Hot Topics
Posted on November 30, 2016
Garlic is associated with Leo, but there is so much more you can do with these pungent cloves than...
More »

Beauty & Style
Posted on November 22, 2016
Confident and style-conscious, Leo stays up to date with all beauty trends. Because most Leos are a...
More »

Work & Money
Posted on November 16, 2016
You're your own boss (and that of others, too), if you have anything to say about it! You like...
More »

Hot Topics
Posted on November 14, 2016
Hard as it may be for you to believe, Leo, you spend a third of your life asleep! You dream, too,...
More »

Hot Topics
Posted on November 14, 2016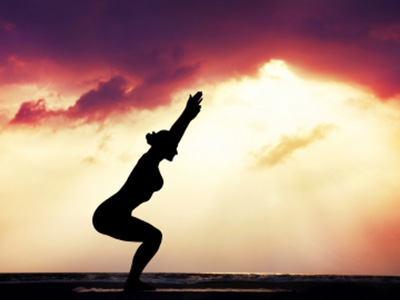 With the Sun as your ruler, the area Leo natives need to protect is their heart. Your sign loves to...
More »

Love & Sex
Posted on November 14, 2016
Yes, it's true. Leos love glamorous dates with all those romantic trimmings. But we also love...
More »