The surprising benefit of jumping...
Bet you didn't know that you can strengthen your leg bones with stress. It's true! Your bones are living tissue, and research shows that your skeleton needs (safe) impact to stay strong - pretty important as you age.

What's more, most people don't get enough of that good type of stress. Walking doesn't cut it, but jumping does. Try this every day for improved hip-bone density. Jump 20 times as high as you can, resting for 30 seconds after each jump.

Want to feel like a kid again? Grab some friends and two jump ropes and play Double Dutch. Watch "Double Dutch Divas" on YouTube for inspiration!


Beauty & Style
Posted on July 21, 2016
Life is short, and Leos aren't afraid to embrace it, which is great. The problem with this strength...
More »

Your Sign Rocks
Posted on July 20, 2016
Do you ever thank your stars? If you haven't, maybe you should. Very few signs get it all. Virgos...
More »

Your Sign Rocks
Posted on July 19, 2016
Leos aren't known for being humble. That's not only because we are ruled by the mighty Sun. Our...
More »

Love & Sex
Posted on July 15, 2016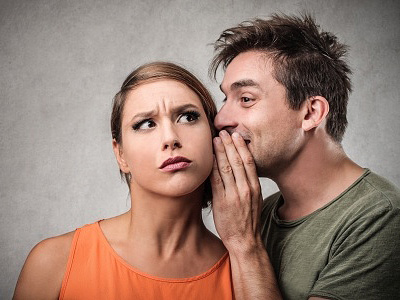 To most people, Leo seems like the most confident person in the room. But everyone has secret...
More »

Work & Money
Posted on July 13, 2016
Money doesn't mean much to Leo, as long as there's more of it where that came from!
You...
More »

Love & Sex
Posted on July 11, 2016
Leo is one of those signs who can sometimes struggle to end a relationship. Like Taurus, Scorpio...
More »