Scorpio compatibility facts you need to know now!
Most of us seem to be a bit obsessed with sign compatibility, to the point that when we meet someone new, we immediately ask their date of birth, or we Facebook stalk them to find out more before we get too involved.

But, what you don't know is that when you check your sign's compatibility, you might not be getting the full story.

In his study The Astrology File, Gunter Sachs demonstrates scientific proof that when it comes to the law of lasting attraction and the possibility of divorce, it actually does matters whether you are a male, or a female. Sounds sexist, right? Unfortunately, this is a real fact.

For example, Scorpio has a harmonious compatibility with fellow Water Sign Pisces, but if you are a Scorpio female coupled up with a male Pisces, your attraction has the possibility to last longer that if it were to be the other way around. And the story goes on and on, dear Scorpio!

Work & Money
Posted on October 20, 2016
Mixing work with friendship, or even love, definitely works for some folks. Unfortunately, not so...
More »
Hot Topics
Posted on October 18, 2016
Everything in life has two sides, even the incredible power that was given to you by your stars....
More »
Hot Topics
Posted on October 13, 2016
Profound and passionate defines us as the most magnetic of all signs. But, as hard as it can be for...
More »
Love & Sex
Posted on October 13, 2016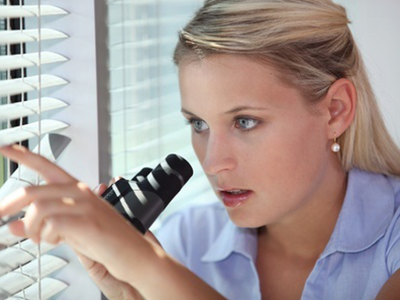 Well, well, well. This is not my favorite subject to write about. Why? Because I have to admit…...
More »
Hot Topics
Posted on October 13, 2016
Incredibly penetrating and intuitive, your is a sign who is always aware, and you don't only watch...
More »
Celebs
Posted on October 13, 2016
Staying true to one's self is difficult in Hollywood. Everyone seems to be up for grabs and have a...
More »