How to meet your professional destiny, to be a Scorpio boss...
When it comes to climbing the organizational ladder, your Sun Sign not only comes in handy, it puts you in a more than fortunate position.

Immensely determined and tenacious, you don't do things half way and you don't rest or feel at ease unless you attain your goal. And what does this make you? A boss! Not there quite yet?

These 4 steps can help you get there. Oh, and you will.

1. Act like a boss: Convince everyone you don't need the "title" to do such a good job. You are already doing it!

2. Be proactive: Not waiting for orders and always being ahead will differentiate you from the rest.

3. Always be a team player: Start building the respect you would have if you were a boss and carry it on for your next position.

4. Volunteer to take on more responsibility: Show you can take on more than what you've already got on your plate. In case your direct boss leaves, you're already half way there!
Celebs
Posted on October 20, 2016
In honor of his birthday, today I bring you Gerard Butler. Out of all the Scorpio celebrities,...
More »
Hot Topics
Posted on October 13, 2016
Profound and passionate defines us as the most magnetic of all signs. But, as hard as it can be for...
More »
Love & Sex
Posted on October 13, 2016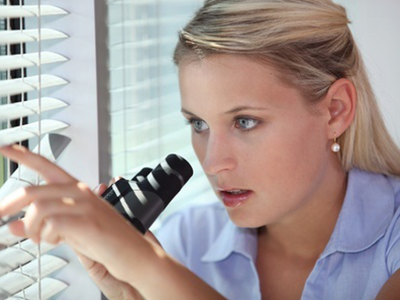 Well, well, well. This is not my favorite subject to write about. Why? Because I have to admit…...
More »
Hot Topics
Posted on October 13, 2016
Incredibly penetrating and intuitive, your is a sign who is always aware, and you don't only watch...
More »
Celebs
Posted on October 13, 2016
Staying true to one's self is difficult in Hollywood. Everyone seems to be up for grabs and have a...
More »
Hot Topics
Posted on October 13, 2016
Scorpios may not speak a lot or show emotions, but they feel deeply and are always aware. Do any of...
More »