Leo, your mane must be as majestic as you are…
What's not to like about being a Leo woman? Exuberant and glorious, we love being noticed and admired. All Leo ladies deserve a regal mane, just like the majestic Lion.

• If you have curly hair, don´t make the mistake of straightening it. You don't want to look like every other girl, do you?! Let it get big and wild and be proud of it!

• If you have straight hair, cut in in layers to give it a lot of body, like JLo, Mila Kunis and Cara Delevigne do.

• If you like your hair short, definitely avoid the old-lady-helmet look and get a cut that is elegant but also modern. Get inspired by Jennifer Lawrence and Charlize Theron.

Celebs
Posted on October 24, 2016
Self-confident Lions tell it like it is, and Anna Paquin is no exception. The Canadian-born New...
More »

Your Sign Rocks
Posted on October 20, 2016
In life, timing is everything. Fortunately, no other sign has better timing than Leo. We are...
More »

Beauty & Style
Posted on October 18, 2016
Whenever you're feeling stressed out or sad, the last thing Leo needs is a isolation.
Every...
More »

Hot Topics
Posted on October 13, 2016
Charming and magnetic defines us as the mightiest of all signs. But, as hard as it can be for us to...
More »

Love & Sex
Posted on October 13, 2016
Yes, us Leos can be a little too focused on ourselves. When we start liking someone, it's like...
More »

Your Sign Rocks
Posted on October 13, 2016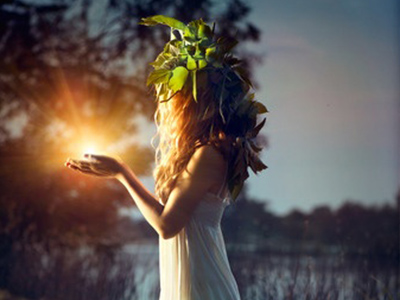 What is it that your heart desires the most, Leo? While thinking about it and visualizing it might...
More »