Sagittarius, your multiple personality is in order…
They say opposites attract, that is not only in love but also in Astrology. Gemini, our opposite sign, is in my opinion one of the most misunderstood signs.

Why?! Geminis are versatile, adaptable and know how to communicate. As Sags, we can really benefit from adopting these qualities, especially the last one, right?!

Ruled by communicative Mercury, Gemini is our opposite in the Zodiac chart, but they are not that different from us. They are outgoing, intellectual, and lots of fun!

What we can learn from the sign of the Twins is how to communicate our thoughts in a more eloquent manner, in short, how to not be so blunt!

Do you have any Gemini friends? Call them up and ask them for help. Those peeps can talk their way in and out of anything; they just know how to do it!

Work & Money
Posted on July 21, 2016
Sagittarius natives are some of the most optimistic people in the entire Zodiac. You've usually got...
More »

Love & Sex
Posted on July 20, 2016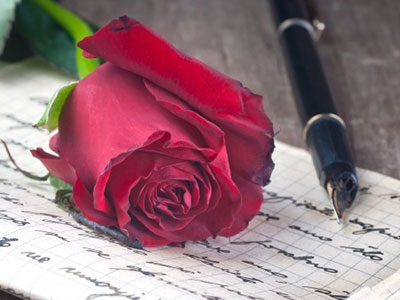 Have you ever made a list of the attributes you are looking in a partner? I have! I know it sounds...
More »

Your Sign Rocks
Posted on July 19, 2016
Just like our sign, our constellation in the sky is just as unique in many ways. Here's all you...
More »

Hot Topics
Posted on July 15, 2016
Sagittarius is one of the most fun-loving signs of the Zodiac. You're always up for adventure,...
More »

Beauty & Style
Posted on July 13, 2016
Unfettered and uncluttered, you want your beauty products multifunctional and simple.
What...
More »

Love & Sex
Posted on July 11, 2016
All signs seek partners living in alignment with their highest truth, but perhaps none more...
More »