Sagittarius, your multiple personality is in order…
They say opposites attract, that is not only in love but also in Astrology. Gemini, our opposite sign, is in my opinion one of the most misunderstood signs.

Why?! Geminis are versatile, adaptable and know how to communicate. As Sags, we can really benefit from adopting these qualities, especially the last one, right?!

Ruled by communicative Mercury, Gemini is our opposite in the Zodiac chart, but they are not that different from us. They are outgoing, intellectual, and lots of fun!

What we can learn from the sign of the Twins is how to communicate our thoughts in a more eloquent manner, in short, how to not be so blunt!

Do you have any Gemini friends? Call them up and ask them for help. Those peeps can talk their way in and out of anything; they just know how to do it!

Celebs
Posted on October 24, 2016
Lucky Jupiter rules Sagittarius, meaning many of them rise to great heights in their careers....
More »

Your Sign Rocks
Posted on October 20, 2016
As the most energetic and enthusiastic sign of the Zodiac, most people aren't sure what you're...
More »

Celebs
Posted on October 18, 2016
American audiences know award-winning French actor Vincent Cassel from his roles in Black Swan,...
More »

Work & Money
Posted on October 13, 2016
Mark Twain noted that successful people "do all year what they would otherwise do on their summer...
More »

Hot Topics
Posted on October 13, 2016
Yes, even optimistic Sag gets depressed, right? When this happens, the reason might not be very...
More »

Beauty & Style
Posted on October 13, 2016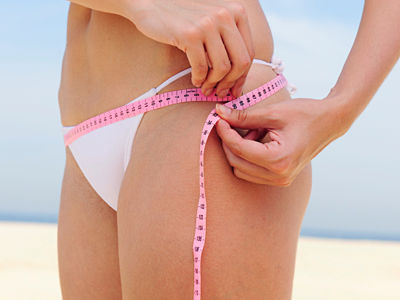 The sign of Sagittarius rules the hips and is ruled by big Jupiter, the lord of fortune and...
More »