Sagittarius, your multiple personality is in order…
They say opposites attract, that is not only in love but also in Astrology. Gemini, our opposite sign, is in my opinion one of the most misunderstood signs.

Why?! Geminis are versatile, adaptable and know how to communicate. As Sags, we can really benefit from adopting these qualities, especially the last one, right?!

Ruled by communicative Mercury, Gemini is our opposite in the Zodiac chart, but they are not that different from us. They are outgoing, intellectual, and lots of fun!

What we can learn from the sign of the Twins is how to communicate our thoughts in a more eloquent manner, in short, how to not be so blunt!

Do you have any Gemini friends? Call them up and ask them for help. Those peeps can talk their way in and out of anything; they just know how to do it!

Hot Topics
Posted on January 9, 2017
Sagittarius is one of the most intellectual signs, due to their insatiable curiosity about the...
More »

Love & Sex
Posted on January 9, 2017
Ruled by the biggest star, Sagittarius natives are positioned for big things. We need a partner...
More »

Beauty & Style
Posted on January 9, 2017
Lucky but expansive Jupiter rules Sagittarius, meaning we have a little harder time losing weight....
More »

Love & Sex
Posted on January 4, 2017
Out of all the signs, Sagittarius needs a partner who they can travel well with. We just LOVE to...
More »

Your Sign Rocks
Posted on January 4, 2017
The planet of expansion, Jupiter, is the ruler of Sagittarius. Whenever we want something to grow,...
More »

Love & Sex
Posted on December 29, 2016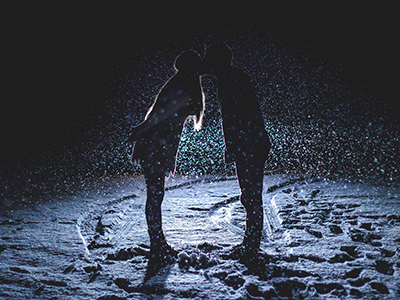 These love quotes are my favorites - what are yours, Sag?
"I love being aroused. I relish...
More »