How your Chinese sign affects your Aquarius Sun Sign...
We're in for a treat with Fire Monkey energy taking over now. And how fun is it to blend our Sun and Chinese signs together for a new spin on our personality? What's yours?
Aquarius & Rat:
Delightful Contradiction
. You want superficial things but won't live a conventional life... you acquire things in extraordinary ways.
Aquarius & Ox:
Fierce Opponent
. You're an odd mix of being loyal to family yet needing to be solo.
Aquarius & Tiger:
Trendy Eccentric
. Others admire your style, but emulating it is nearly impossible.
Aquarius & Rabbit:
Curious Explorer
. You leave no path ignored nor no stone unturned along your way.
Aquarius & Dragon:
Light-hearted Go-Getter
. You want it all, and use a fun approach to your pursuits.
Aquarius & Snake:
Optimistic Investor
. You go after what you want with gusto... but only if there's a very good chance of success.
Aquarius & Horse:
Impulsive Innovator
. You conjure up ideas no one else has, but don't think them through as well as you sometimes should.
Aquarius & Goat/Sheep:
Forward-Thinker
. You're often seen as a daydreamer because you're usually thinking well beyond the present.
Aquarius & Monkey:
Double Threat
. This combo is super powerful. You basically can't lose if you try to win.
Aquarius & Rooster:
Smooth Rider
. Ambitious, yes, but all in due time. You don't force anything.
Aquarius & Dog:
Heroic Helper
. A true humanitarian, those you care about always come first.
Aquarius & Pig:
Stormy Artist
. Bold and adventurous, you let your heart rule. You live life to the fullest.
Read your free
2016 Chinese Horoscope
here
.

Hot Topics
Posted on July 28, 2016
Aquarius is the most innovative sign in the Zodiac, thanks to their Uranus ruler.
Your...
More »

Work & Money
Posted on July 22, 2016
You're a very valuable employee because you are so unique and innovative. And you're so independent...
More »

Hot Topics
Posted on July 22, 2016
Aquarians are great friends, but they are choosy about who they socialize with. We aren't...
More »

Beauty & Style
Posted on July 22, 2016
Aquarius rules the shins, calves, and ankles, and you can be prone to injuries in these areas....
More »

Love & Sex
Posted on July 22, 2016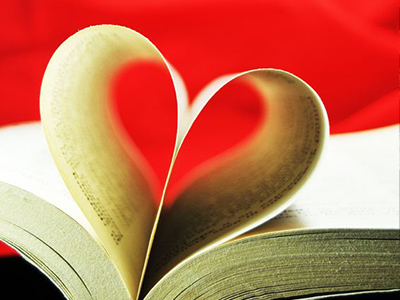 Aquarians are the innovators of the Zodiac. We are first to start new trends and adopt new...
More »

Celebs
Posted on July 15, 2016
Everyone knows Amber Riley can sing. You only have to see her as Mercedes on Glee to know that! The...
More »