How your Chinese Zodiac affects your Taurus Sun Sign...
It's a playful Fire Monkey year! When you combine your Sun Sign with your Chinese Zodiac animal sign, you get a unique personality profile, Taurus!
Taurus & Rat:
The Great Defender
. You're strong and brave yet intellectual and romantic. You guard the things you love most.
Taurus & Ox:
Force to be Reckoned With
. Your power and ambition is grand, to the extreme.
Taurus & Tiger:
Savvy Ruler
. You know what you want – and what others should want – and know how to make it happen.
Taurus & Rabbit:
Silent Star
. You stay behind the scenes, but have great power and ambition.
Taurus & Dragon:
Subtle Standout
. You don't have to say much – your actions garner you tons of attention and respect.
Taurus & Snake:
Perfect Balance
. This combination of signs is ideal and all your best qualities shine as brightly as possible.
Taurus & Horse:
Passion Personified
. You're the most passionate and aggressive of all these combos.
Taurus & Goat/Sheep:
Dreamer Doer
. You daydream a lot, but then put these ideas into magnificent actions.
Taurus & Monkey:
Most Talented
. You're genius-level at your chosen pursuits!
Taurus & Rooster:
The Hero
. You're out to save the world, or at least your community.
Taurus & Dog:
Humble Achiever
. You're envious of others' success... but that's silly because you're the envy of most other signs!
Taurus & Pig:
Beauty and Brains
. You're one of those people who always seems put together, and most days you are!
Read your free
2016 Chinese Horoscope
here

Your Sign Rocks
Posted on December 7, 2016
You are practical, sensible, and so dependable that others come to rely on you. Faced with a...
More »

Beauty & Style
Posted on December 7, 2016
Discerning Taurus would rather have one good-quality item than a roomful of knockoffs (and they can...
More »

Your Sign Rocks
Posted on December 1, 2016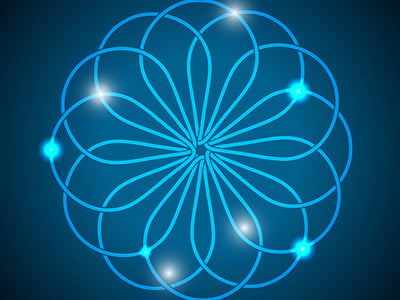 Life sure feels uncertain and unstable lately, no? I really needed some quick ways to feel more in...
More »

Hot Topics
Posted on December 1, 2016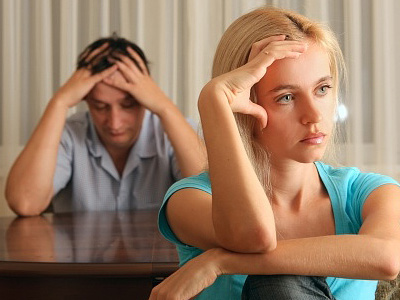 Once a Taurus sets their mind to something, others may as well step back. You seldom want to change...
More »

Hot Topics
Posted on November 22, 2016
Since affectionate Venus rules your sign of Taurus, when you're around, love is always in the air!...
More »

Your Sign Rocks
Posted on November 16, 2016
Are you into the Tarot? Well, you should be! It's a very powerful, time-honored technique for...
More »