Waking up your inner Neptune…
Blue, deep and dreamy Neptune is the ruler of Pisces, giving us natives of this sign our compassion, beauty and divinity. When life isn't easy and we find ourselves pulling our hair, calling on Neptune's vibrations can certainly help.

To attune to our ruler's energy, we can do the following:

• Meditate near the water, a lake, a river or the ocean.
• Carry a clear quarts or put a smoky quartz by our bed.
• Light seaweed or musk incense around our home.
• Wear real peals as jewelry.
• Wear all-gray outfits with light blue accents.
• Go to sleep listening to sounds of the ocean.
• Surround ourselves with images of lotus flowers or water lilies.


Work & Money
Posted on June 23, 2016
Your sign is often guided by your dreams. Whether it's something you saw in a dream, or an...
More »

Your Sign Rocks
Posted on June 22, 2016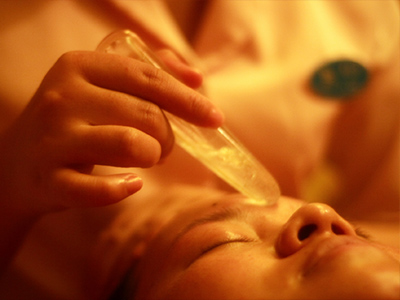 You're the master when it comes to intuiting what's going on with others, but do you spend as much...
More »

Your Sign Rocks
Posted on June 21, 2016
Vague and sometimes elusive, it can be hard to describe a Pisces. What gives us away is that soft...
More »

Celebs
Posted on June 17, 2016
Former House star Olivia Wilde may seem like an overnight success, but she's been acting for over a...
More »

Love & Sex
Posted on June 16, 2016
Poems, carriages, horses and all the romantic touches that we see in movies with happy endings were...
More »

Love & Sex
Posted on June 15, 2016
Let's face it. At some point or another in your "perfect" union, you're going to disagree. Good...
More »