Ram, unlock your Martian power with this ritual…
The planet of action, Mars is the ruler of Aries. Whenever life doesn't seem to be going our way at all, we might not be vibrating to a frequency compatible with our ruler. A day ritual can help. Take note, Ram!

On a Tuesday morning, within the first hour after sunrise, light a stick of red sandalwood incense to attune to Mars' vibration. Meditate on what's been going wrong in your life and visualize it figuring itself out in as many different ways as you can think of.

To keep this vibration present throughout the day, act accordingly! The next step on attuning ourselves to this Martian energy is taking action. Do something about it or make an important step towards your wish… then, that power will be unlocked!

Beauty & Style
Posted on January 18, 2017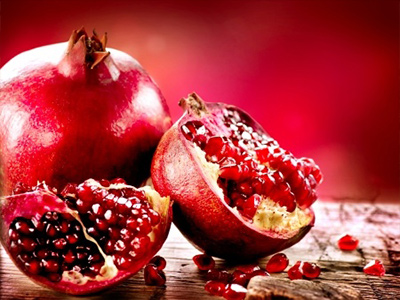 Ruled by red planet Mars, Aries can find health benefits in all red fruits and vegetables. One of...
More »

Work & Money
Posted on January 11, 2017
You're a live wire, a mover and shaker, the Energizer Bunny on speed. You've been in your job for...
More »

Love & Sex
Posted on January 9, 2017
If you're dating an Aries, you must know you're playing with fire. While it's a lot of fun to be...
More »

Beauty & Style
Posted on January 4, 2017
Busy, busy, busy - who has the time for a complicated, multi-step skincare routine? Not you! And...
More »

Hot Topics
Posted on January 4, 2017
If Aries had a catchphrase it would probably be "I Am."
You exist in this world to create...
More »

Love & Sex
Posted on January 4, 2017
Love is, indisputably, the most amazing thing in life. What other love quotes do you swear by,...
More »