Sag, invoke your cosmic ruler with this ritual…
The planet of expansion, Jupiter, is the ruler of Sagittarius. Whenever we want something to grow, mature or get better in our lives, this gassy star is on our side. Invoke Jupiter's power of abundance with this day ritual.

On a Thursday morning, within the first hour after sunrise, light a stick of nutmeg or cedar incense to attune to Jupiter's vibration. Meditate on your wish and visualize it becoming a reality as many times and in as many forms as you can imagine. Once you are finished, be grateful to your ruler for its help.

To keep this vibration present throughout the day, dress accordingly! The two colors associated with Jupiter are purple and blue. Dressing with only purple and blue tones will help keep that invoked energy pure and clean.

Go luck, Sag!


Work & Money
Posted on July 21, 2016
Sagittarius natives are some of the most optimistic people in the entire Zodiac. You've usually got...
More »

Love & Sex
Posted on July 20, 2016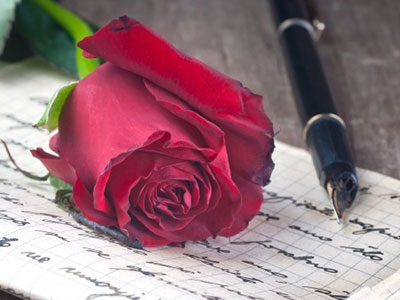 Have you ever made a list of the attributes you are looking in a partner? I have! I know it sounds...
More »

Your Sign Rocks
Posted on July 19, 2016
Just like our sign, our constellation in the sky is just as unique in many ways. Here's all you...
More »

Hot Topics
Posted on July 15, 2016
Sagittarius is one of the most fun-loving signs of the Zodiac. You're always up for adventure,...
More »

Beauty & Style
Posted on July 13, 2016
Unfettered and uncluttered, you want your beauty products multifunctional and simple.
What...
More »

Love & Sex
Posted on July 11, 2016
All signs seek partners living in alignment with their highest truth, but perhaps none more...
More »