Pisces, attract more love in your life with these Feng Shui tips…
Love makes the world go round. Whether you want to attract more love or make an existing one last, embrace the Chinese philosophy of Feng Shui to make that happen.

To attract a new relationship:

• Remove from your bedroom the objects that remind you of your last three relationships. This includes love letters, pictures, gifts, artwork, etc.
• Make some room in your closet and leave several empty hangers to show you are ready to share your space with someone special.
• Decorate (only) your bedroom with items, artwork or furniture in multiples of two. Avoid wood, as it could destroy the Earth element of love.

To make an existing relationship last:

• Replace all family photographs in your bedroom (yes, parents, nieces, etc.) with pictures of you and your partner doing something fun or romantic.
• To encourage equality in your relationship, place things by the pair in your bedroom, like a pair of night tables, a pair or candles, a pair of hearts or artwork that comes in two pieces.
• Remove all work related items from your bedroom. This includes desk, computer, TV, or anything that could distract you from focusing on your partner.

Your Sign Rocks
Posted on June 22, 2016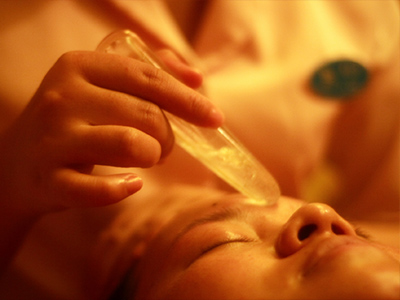 You're the master when it comes to intuiting what's going on with others, but do you spend as much...
More »

Your Sign Rocks
Posted on June 21, 2016
Vague and sometimes elusive, it can be hard to describe a Pisces. What gives us away is that soft...
More »

Celebs
Posted on June 17, 2016
Former House star Olivia Wilde may seem like an overnight success, but she's been acting for over a...
More »

Love & Sex
Posted on June 16, 2016
Poems, carriages, horses and all the romantic touches that we see in movies with happy endings were...
More »

Love & Sex
Posted on June 15, 2016
Let's face it. At some point or another in your "perfect" union, you're going to disagree. Good...
More »

Hot Topics
Posted on June 14, 2016
Seriously? I've been reading what others signs say about us and I am just surprised people think we...
More »