This sign is a match made in heaven for Aquarius...
You may be a bit shocked at what sign you're destined to be with! Read on...
I'm a bit obsessed with
sign compatibility
, and I have read up on it a ton, in every source from women's magazines to legitimately scientific studies to, of course,
Horoscope.com
and other astrology websites. And it turns out that most soul mate-type, lasting, happy unions for us Water Bearers are, in fact, with
other Aquarians
!
But here's one nuance to be aware of: often, one person in this fated match is not actually an Aquarius Sun Sign. Instead, Aquarius has a significant presence elsewhere in their chart, like their
Rising
or
Moon
sign, which can be just as influential on one's personality and direction in life.
I want to know
your experience
with other Aquarian lovers... yay or nay? If you're currently in a relationship (happy or not so happy), look more deeply at their chart. I bet you happily in love peeps both have Aquarius somewhere!
Want to meet other Aquarians? Join our
Facebook community
!

Work & Money
Posted on July 22, 2016
You're a very valuable employee because you are so unique and innovative. And you're so independent...
More »

Hot Topics
Posted on July 22, 2016
Aquarians are great friends, but they are choosy about who they socialize with. We aren't...
More »

Beauty & Style
Posted on July 22, 2016
Aquarius rules the shins, calves, and ankles, and you can be prone to injuries in these areas....
More »

Love & Sex
Posted on July 22, 2016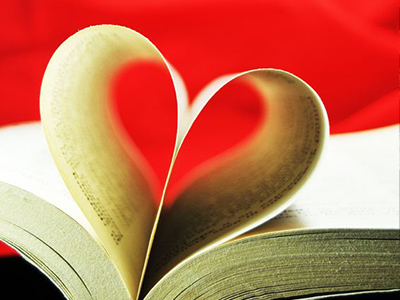 Aquarians are the innovators of the Zodiac. We are first to start new trends and adopt new...
More »

Celebs
Posted on July 15, 2016
Everyone knows Amber Riley can sing. You only have to see her as Mercedes on Glee to know that! The...
More »

Love & Sex
Posted on July 15, 2016
Looking for love or want a change in your relationship? You're about to get some good options,...
More »