Spotting Sag's best love match…
Most astrologer junkies are obsessed with love compatibility. While it doesn't work for all, it works for me.

As a Sagittarius, I have dated many Aries. If like me, you feel like you're destined to end up with an Aries, I tell you how to spot this sign very easily:

1. They are successful at what whatever they do.
2. They are very direct (no BS).
3. Ruled by Fire, they also love adventure.
4. They are quick and easy to get along with.
5. They are not afraid to make the first move.
6. They surround themselves by a wide range of personalities.

Celebs
Posted on July 27, 2016
Sagittarians Jon Stewart and Samuel Clemens (Mark Twain) have more in common than gray hair! Both...
More »

Work & Money
Posted on July 26, 2016
Smart and curious, you love to learn. You're interested in everything, and you love sharing what...
More »

Hot Topics
Posted on July 25, 2016
It isn't in your nature to get too stressed (Jupiter helps keep you happy), but if you've been...
More »

Work & Money
Posted on July 21, 2016
Sagittarius natives are some of the most optimistic people in the entire Zodiac. You've usually got...
More »

Love & Sex
Posted on July 20, 2016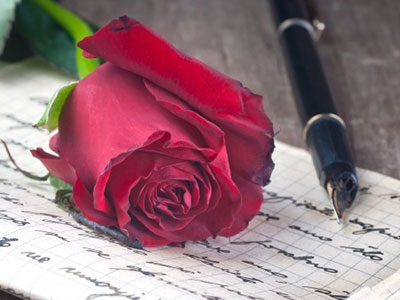 Have you ever made a list of the attributes you are looking in a partner? I have! I know it sounds...
More »

Your Sign Rocks
Posted on July 19, 2016
Just like our sign, our constellation in the sky is just as unique in many ways. Here's all you...
More »