Developing your Leo psychic power…
Leo's sunny charisma extends to more than just social and career opportunities. As one of the leaders of the Zodiac, Leo natives can guide other people and themselves with the help of fire divination techniques.

As sons and daughters of the mighty Sun, we have a special ability for fire gazing and reading burnings and candle smoke.

• Fire Gazing All within five minutes, sit before a roaring fire, ask a question and gaze into the flames while the fire burns down. Within the flames or smoke, symbolic images of the future may appear.

• Burnings Write your question on a small piece of paper. Light one corner of the paper. If the entire paper burns, the answer is yes. If only part of the paper is destroyed, the answer is no.

• Candle smoke Light a candle. Very quickly, pass a plain white card through the flames three times while asking your question. With the help of symbolism, interpret the images left on the underside of the card.


Celebs
Posted on October 24, 2016
Self-confident Lions tell it like it is, and Anna Paquin is no exception. The Canadian-born New...
More »

Your Sign Rocks
Posted on October 20, 2016
In life, timing is everything. Fortunately, no other sign has better timing than Leo. We are...
More »

Beauty & Style
Posted on October 18, 2016
Whenever you're feeling stressed out or sad, the last thing Leo needs is a isolation.
Every...
More »

Hot Topics
Posted on October 13, 2016
Charming and magnetic defines us as the mightiest of all signs. But, as hard as it can be for us to...
More »

Love & Sex
Posted on October 13, 2016
Yes, us Leos can be a little too focused on ourselves. When we start liking someone, it's like...
More »

Your Sign Rocks
Posted on October 13, 2016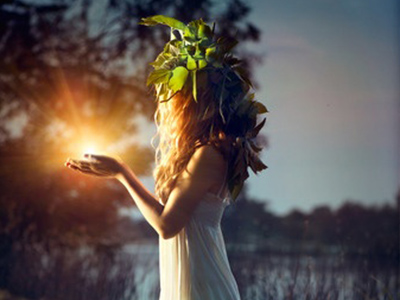 What is it that your heart desires the most, Leo? While thinking about it and visualizing it might...
More »