Developing your Leo psychic power…
Leo's sunny charisma extends to more than just social and career opportunities. As one of the leaders of the Zodiac, Leo natives can guide other people and themselves with the help of fire divination techniques.

As sons and daughters of the mighty Sun, we have a special ability for fire gazing and reading burnings and candle smoke.

• Fire Gazing All within five minutes, sit before a roaring fire, ask a question and gaze into the flames while the fire burns down. Within the flames or smoke, symbolic images of the future may appear.

• Burnings Write your question on a small piece of paper. Light one corner of the paper. If the entire paper burns, the answer is yes. If only part of the paper is destroyed, the answer is no.

• Candle smoke Light a candle. Very quickly, pass a plain white card through the flames three times while asking your question. With the help of symbolism, interpret the images left on the underside of the card.


Hot Topics
Posted on July 21, 2016
Like Leo needs any more stimulation! Short of taking performance-enhancing drugs, there is...
More »

Your Sign Rocks
Posted on July 19, 2016
Leos aren't known for being humble. That's not only because we are ruled by the mighty Sun. Our...
More »

Love & Sex
Posted on July 15, 2016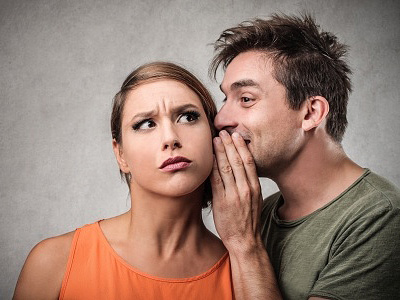 To most people, Leo seems like the most confident person in the room. But everyone has secret...
More »

Work & Money
Posted on July 13, 2016
Money doesn't mean much to Leo, as long as there's more of it where that came from!
You...
More »

Love & Sex
Posted on July 11, 2016
Leo is one of those signs who can sometimes struggle to end a relationship. Like Taurus, Scorpio...
More »

Hot Topics
Posted on July 11, 2016
Let's be honest. Leo's not the most patient of signs. Your Fire element wants to burn bright, and...
More »