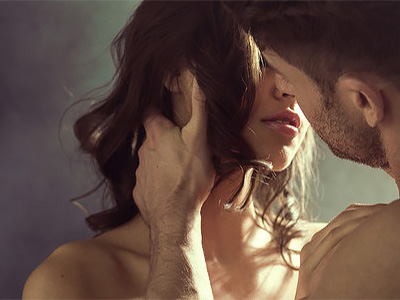 Turn your Sagittarius on doing this…
An energetic and exciting lover, Sagittarius is one of the risk-takers of the Zodiac. To turn them on, try one or all of the following:

• Sexting: Even if your Sag hasn't shows signs of being extroverted, they are in one way or another. Build up the excitement by sending them racy texts or pictures before your next hot date.

• Play with their mind before and during intercourse: Role playing, jokes, sex toys, Sags like everything that is exciting. Keep them interested!

• Threesomes: Every Sag I know has done it. We are open-minded and we do not believe in jealousy. If you think you can handle it, ask them if they would be into it. Chances are they will say yes.


Love & Sex
Posted on December 5, 2016
So not all Sagittarius natives are the same, of course. But there is one thing we all love: and...
More »

Love & Sex
Posted on December 5, 2016
Are you still looking for love, Sag? You don't need to fill out all this online dating...
More »

Beauty & Style
Posted on December 5, 2016
Leo, Aries and Sagittarius have a health advantage over other signs: Fire! The element that rules...
More »

Your Sign Rocks
Posted on November 30, 2016
Only Sagittarius natives would understand the following affirmations. Do you agree with me? Because...
More »

Hot Topics
Posted on November 22, 2016
Sagittarius natives tend to be energetic and inquisitive. Of course, not all Archers are the same....
More »

Celebs
Posted on November 16, 2016
Though nearly everyone's got to start at the bottom, backing up Brett Favre for three years isn't a...
More »