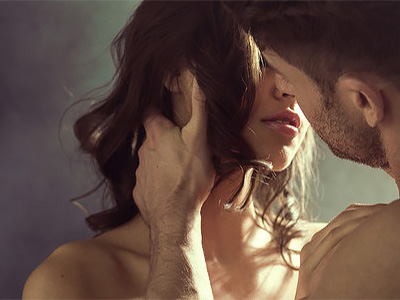 Turn your Sagittarius on doing this…
An energetic and exciting lover, Sagittarius is one of the risk-takers of the Zodiac. To turn them on, try one or all of the following:

• Sexting: Even if your Sag hasn't shows signs of being extroverted, they are in one way or another. Build up the excitement by sending them racy texts or pictures before your next hot date.

• Play with their mind before and during intercourse: Role playing, jokes, sex toys, Sags like everything that is exciting. Keep them interested!

• Threesomes: Every Sag I know has done it. We are open-minded and we do not believe in jealousy. If you think you can handle it, ask them if they would be into it. Chances are they will say yes.


Your Sign Rocks
Posted on June 21, 2016
Dynamic Sagittarius is known for making big leaps. They take risks more than other signs, and...
More »

Beauty & Style
Posted on June 20, 2016
Adventurous, unique and fun are the words that describe the wedding a Sagittarian bride would...
More »

Hot Topics
Posted on June 16, 2016
Fun and optimistic Sagittarius also has fears, and many have to do with life's boring boundaries...
More »

Love & Sex
Posted on June 15, 2016
Do you have your eyes set on a Sag? Then be ready for a fun ride! Passionate but not intense, Sags...
More »

Hot Topics
Posted on June 14, 2016
I often read what people say about Sagittarius on social media and it makes me want to laugh! They...
More »

Love & Sex
Posted on June 10, 2016
Your symbol, the Centaur, is half man and half horse, and like him, there is a duality about you....
More »