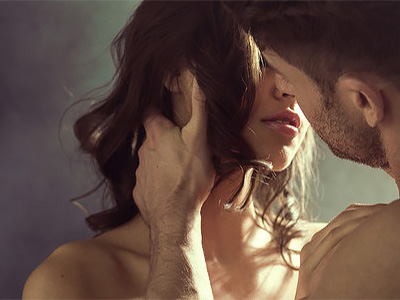 Turn your Sagittarius on doing this…
An energetic and exciting lover, Sagittarius is one of the risk-takers of the Zodiac. To turn them on, try one or all of the following:

• Sexting: Even if your Sag hasn't shows signs of being extroverted, they are in one way or another. Build up the excitement by sending them racy texts or pictures before your next hot date.

• Play with their mind before and during intercourse: Role playing, jokes, sex toys, Sags like everything that is exciting. Keep them interested!

• Threesomes: Every Sag I know has done it. We are open-minded and we do not believe in jealousy. If you think you can handle it, ask them if they would be into it. Chances are they will say yes.


Your Sign Rocks
Posted on October 20, 2016
As the most energetic and enthusiastic sign of the Zodiac, most people aren't sure what you're...
More »

Celebs
Posted on October 18, 2016
American audiences know award-winning French actor Vincent Cassel from his roles in Black Swan,...
More »

Work & Money
Posted on October 13, 2016
Mark Twain noted that successful people "do all year what they would otherwise do on their summer...
More »

Hot Topics
Posted on October 13, 2016
Yes, even optimistic Sag gets depressed, right? When this happens, the reason might not be very...
More »

Beauty & Style
Posted on October 13, 2016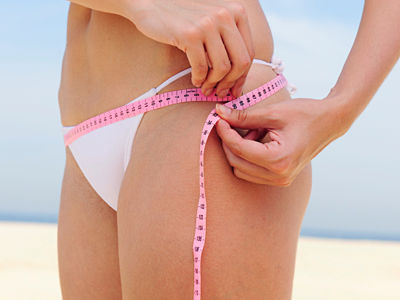 The sign of Sagittarius rules the hips and is ruled by big Jupiter, the lord of fortune and...
More »

Hot Topics
Posted on October 13, 2016
Even the most easygoing and optimistic of all signs has dislikes. Tell me, do you really hate all...
More »