Learning to use your Sagittarius psychic ability…
Sagittarius has a very powerful psychic radar, especially when it concerns people they love. As the nomad of the zodiac, the Archer has the ability to travel through time while dreaming.

While we sleep, our sign has the ability to see into the future and divining success for ourselves and others. Our natural optimism allows us to see where business or love opportunities are ahead of time.

Time traveling while consciously dreaming is something any Sag can learn to don. Train yourself to be awake while you sleep and interpret your dreams with the help of a dream dictionary.

Celebs
Posted on October 20, 2016
Lucky Jupiter rules Sagittarius, meaning many of them rise to great heights in their careers....
More »

Work & Money
Posted on October 13, 2016
Mark Twain noted that successful people "do all year what they would otherwise do on their summer...
More »

Hot Topics
Posted on October 13, 2016
Yes, even optimistic Sag gets depressed, right? When this happens, the reason might not be very...
More »

Beauty & Style
Posted on October 13, 2016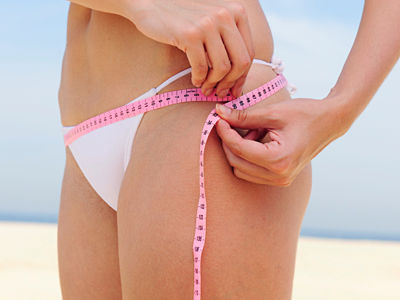 The sign of Sagittarius rules the hips and is ruled by big Jupiter, the lord of fortune and...
More »

Hot Topics
Posted on October 13, 2016
Even the most easygoing and optimistic of all signs has dislikes. Tell me, do you really hate all...
More »

Love & Sex
Posted on October 11, 2016
Friendly and expressive, a Sagittarius is nice to everyone. You might be thinking they are just...
More »