Pisces' secret turn-on starts way before the bedroom…
Pisces is the last zodiac sign, but we are not left behind when it comes to having sex fetishes. Our erogenous zone is our feet. This doesn't mean that we are only turned-on by things being done to our own feet, our foot fetish extends to our partner's feet as well.

I've come up with a foot fetish sequence that will take Pisces to complete ecstasy.

1. Show up to your date with the hottest and very noticeable pair of heals or shoes (negligee socks optional).
2. While you're at dinner or sitting down, flirt with your feet by touching theirs softly.
3. Once you're in the bedroom, give them a foot massage (toe sucking is a must).
4. Have them do the same to you…
5. What happens next… is up to you both.

Hot Topics
Posted on June 24, 2016
The magic of summer is here! For Pisces, this magic is real, not just a dream. Here's what to...
More »

Work & Money
Posted on June 23, 2016
Your sign is often guided by your dreams. Whether it's something you saw in a dream, or an...
More »

Your Sign Rocks
Posted on June 22, 2016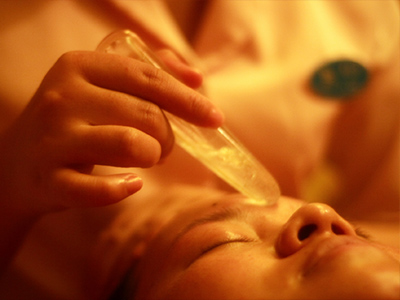 You're the master when it comes to intuiting what's going on with others, but do you spend as much...
More »

Your Sign Rocks
Posted on June 21, 2016
Vague and sometimes elusive, it can be hard to describe a Pisces. What gives us away is that soft...
More »

Celebs
Posted on June 17, 2016
Former House star Olivia Wilde may seem like an overnight success, but she's been acting for over a...
More »

Love & Sex
Posted on June 16, 2016
Poems, carriages, horses and all the romantic touches that we see in movies with happy endings were...
More »