5 reasons why Leo is the bubbliest sign…
Oh please, some other signs think they are more fun than us. Gemini? Double-faced! You never know what you are going to get with them. Sagittarius? They are your best friend one day and the next, they are someone else's.

Here's 5 reason why we, LEOS, are the most fun.

1. Our Fire element = FUN
2. The party doesn't start until we get there. Even if we are fashionably (a few hours) late.
3. We ditch the hate. We love everybody and everybody loves us.
4. We bring in just the right dose of drama. Life is never boring with a Leo.
5. Want more evidence? Most awesome celebrities are all Leo. Madonna, JLO, Jennifer Lawrence, Demi Lovato, Cara Delevigne, Joe Jonas, Chris Hemsworth and many, many more!

Hot Topics
Posted on July 21, 2016
Like Leo needs any more stimulation! Short of taking performance-enhancing drugs, there is...
More »

Your Sign Rocks
Posted on July 19, 2016
Leos aren't known for being humble. That's not only because we are ruled by the mighty Sun. Our...
More »

Love & Sex
Posted on July 15, 2016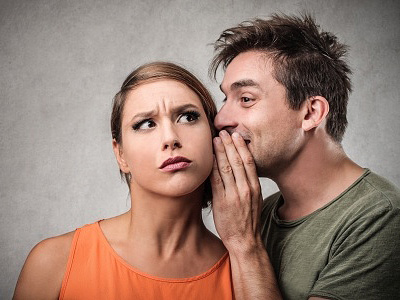 To most people, Leo seems like the most confident person in the room. But everyone has secret...
More »

Work & Money
Posted on July 13, 2016
Money doesn't mean much to Leo, as long as there's more of it where that came from!
You...
More »

Love & Sex
Posted on July 11, 2016
Leo is one of those signs who can sometimes struggle to end a relationship. Like Taurus, Scorpio...
More »

Hot Topics
Posted on July 11, 2016
Let's be honest. Leo's not the most patient of signs. Your Fire element wants to burn bright, and...
More »