The resolutions all Aquarians need to keep this year...
Everyone knows Aquarians like to think outside the box, but are you ACTING outside the box? I admit, I can get stuck in my routine, as out-there as that might appear to others. And I detest being stuck in a rut! So, I thought I'd share my New Year's resolutions. As my Capricorn friend said, "Only an Aquarius would pick those!" Which will you try?

1. Revive a childhood passion. Maybe you liked to build forts... so why not create an oasis in a room, with lights and curtains and whatever else feels fun? Or, play hide and seek with another fun friend. Seriously, why not?
2. Take more day trips. At least once a month, venture outside your neighborhood and explore just-past-the-usual places. A 45-minute drive could lead you to an amazing discovery!
3. Start a blog. I don't care if you post photographs, rant about corporate life, or teach others how to DIY whatever – just put yourself out there on the web. Anonymously, perhaps...

Your Sign Rocks
Posted on July 22, 2016
Unique. Innovative. Humane. Independent. All words used to describe Water Bearers. But what about...
More »

Hot Topics
Posted on July 22, 2016
Of all the celestial bodies, the Moon seems to throw people off normalcy most. The Moon passes...
More »

Love & Sex
Posted on July 22, 2016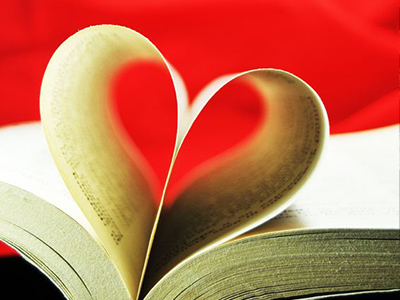 Aquarians are the innovators of the Zodiac. We are first to start new trends and adopt new...
More »

Celebs
Posted on July 15, 2016
Everyone knows Amber Riley can sing. You only have to see her as Mercedes on Glee to know that! The...
More »

Love & Sex
Posted on July 15, 2016
Looking for love or want a change in your relationship? You're about to get some good options,...
More »

Hot Topics
Posted on July 15, 2016
July is full of ups and downs for you, but not in a bad way. Read on...
- The stars are...
More »