Your passion makes you the unforgettable lover, Scorpio...
It's no secret Scorpio possess the strongest of sexualities. As the sign that rules the sexual organs, no one knows more than you about the pleasures of sex and has more stamina than you.

The sexual experience with Scorpio is a passionate and intense ride that starts with the excitement of erotic anticipation and builds into a mystical exchange of spirits and souls.

Those who have been under your touch have been elevated to realms of lusty awakenings that they could reach with very few.

It's that amazing sixth sense of yours that helps you read into your lover's mind to find out what makes them tick, what makes them surrender to their deepest sexual desires, and what makes them remember you forever...
Beauty & Style
Posted on December 5, 2016
You have a muscular complexion and live a very active life; therefore your food regime must supply...
More »
Hot Topics
Posted on December 5, 2016
So you were going out with a Scorpio and things didn't work out? Everything will be OK as long as...
More »
Love & Sex
Posted on November 28, 2016
Incredibly passionate, Scorpio owns the strongest of the sexualities in the Zodiac. If you're...
More »
Your Sign Rocks
Posted on November 18, 2016
I have been very interested in Hindu mythology lately. What fascinates me the most is the number of...
More »
Beauty & Style
Posted on November 18, 2016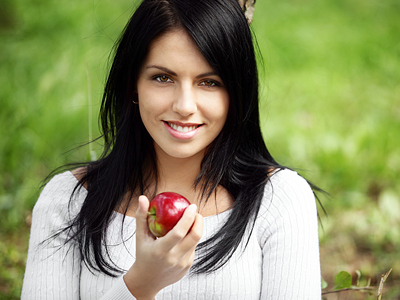 Your high energy level and muscular complexion require food. Just like having big meals, running...
More »
Celebs
Posted on November 16, 2016
Independent, fearless, and ambitious, the Scorpio man doesn't mess around, and someone you do not...
More »