2016 is your year, Scorpio. Get the full scoop…
I am
super pumped
and you should be too! The
2016
looks
bright and bold
for Scorpios!
In 2016, more seriously means more people, more places, and
MORE
accomplishments.
These are the highlights of what will be your best year so far:
• You will
see virtue
in the old as well as the new, and in the experimental as well as the standard.
• You've been working hard and your career will still be under focus this year, but in 2016, you finally get to will
reap the rewards of all your efforts
.
• Life's pace will be
slower
for you (so breath), but it will still be
intense
, just how lo like it.
•
Brush up your smile
. New environments mean new experiences, and new faces bring you tons of more friendly support.
• Family and work may compete for your attention. As
emotional
as you are, you will follow your heart, but work will not suffer.
•
Your smartest period
will be in the autumn, when you should make important decisions if you can.
It will be a
magical year
, Scorpio. Get even more excited by the complete version of your 2016 forecast
here
.
Hot Topics
Posted on October 25, 2016
Everything in life has two sides, even the incredible power that was given to you by your stars....
More »
Celebs
Posted on October 24, 2016
In honor of his birthday, today I bring you Gerard Butler. Out of all the Scorpio celebrities,...
More »
Work & Money
Posted on October 20, 2016
Mixing work with friendship, or even love, definitely works for some folks. Unfortunately, not so...
More »
Your Sign Rocks
Posted on October 20, 2016
Scorpios often get criticized for our fixed nature, just as much as other signs like Taurus, Leo...
More »
Hot Topics
Posted on October 13, 2016
Profound and passionate defines us as the most magnetic of all signs. But, as hard as it can be for...
More »
Love & Sex
Posted on October 13, 2016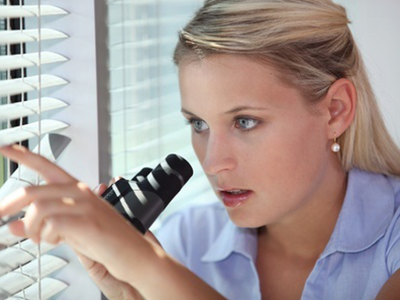 Well, well, well. This is not my favorite subject to write about. Why? Because I have to admit…...
More »