This has a major influence on your love life, Sag...
Our sign's Jupiter ruler expands and makes lucky everything you touch. Since it also brings creativity, your love life is a sight to behold.

You attract arty types and the explorers of the galaxy, who have interesting, eclectic talents. Jupiter also brings a great deal of kismet, so when you least expect someone amazing to show up, expect it.

Your sign is known for being lucky. You're lucky in love, too, bringing in partners who can respect your need for freedom and adventure whenever possible.

Stay at home types need not apply to be by your side. You're having way too much fun traveling.

Celebs
Posted on July 27, 2016
Sagittarians Jon Stewart and Samuel Clemens (Mark Twain) have more in common than gray hair! Both...
More »

Work & Money
Posted on July 26, 2016
Smart and curious, you love to learn. You're interested in everything, and you love sharing what...
More »

Hot Topics
Posted on July 25, 2016
It isn't in your nature to get too stressed (Jupiter helps keep you happy), but if you've been...
More »

Work & Money
Posted on July 21, 2016
Sagittarius natives are some of the most optimistic people in the entire Zodiac. You've usually got...
More »

Love & Sex
Posted on July 20, 2016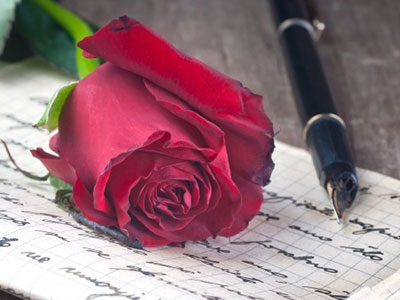 Have you ever made a list of the attributes you are looking in a partner? I have! I know it sounds...
More »

Your Sign Rocks
Posted on July 19, 2016
Just like our sign, our constellation in the sky is just as unique in many ways. Here's all you...
More »