With the right food, more is actually more, Sag!
You love ethnic cuisines. Anything new and different is what you'll try. Fine wine, craft beer, bizarre cocktails? Yup.

A food lover but hardly a food snob, you'll grab a burger and fries on the run. Take care! With expansive Jupiter as your ruler you could easily overindulge.

You don't have to fast or deny yourself the guilty pleasures you love, but you do need to take special care of your diet and nutrition. Do more and weigh less!

Eat more protein. And feel fuller longer.
Drink more water. Between meals and between cocktails.
Do more yoga. And foster compassion for your body.
Bike more miles. Burn calories and tone your backside.


Celebs
Posted on October 24, 2016
Lucky Jupiter rules Sagittarius, meaning many of them rise to great heights in their careers....
More »

Your Sign Rocks
Posted on October 20, 2016
As the most energetic and enthusiastic sign of the Zodiac, most people aren't sure what you're...
More »

Celebs
Posted on October 18, 2016
American audiences know award-winning French actor Vincent Cassel from his roles in Black Swan,...
More »

Work & Money
Posted on October 13, 2016
Mark Twain noted that successful people "do all year what they would otherwise do on their summer...
More »

Hot Topics
Posted on October 13, 2016
Yes, even optimistic Sag gets depressed, right? When this happens, the reason might not be very...
More »

Beauty & Style
Posted on October 13, 2016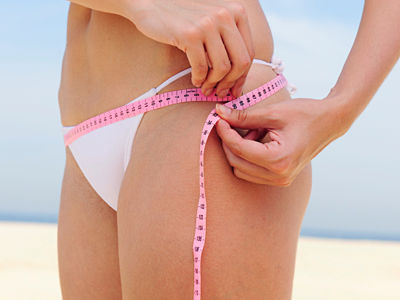 The sign of Sagittarius rules the hips and is ruled by big Jupiter, the lord of fortune and...
More »