With the right food, more is actually more, Sag!
You love ethnic cuisines. Anything new and different is what you'll try. Fine wine, craft beer, bizarre cocktails? Yup.

A food lover but hardly a food snob, you'll grab a burger and fries on the run. Take care! With expansive Jupiter as your ruler you could easily overindulge.

You don't have to fast or deny yourself the guilty pleasures you love, but you do need to take special care of your diet and nutrition. Do more and weigh less!

Eat more protein. And feel fuller longer.
Drink more water. Between meals and between cocktails.
Do more yoga. And foster compassion for your body.
Bike more miles. Burn calories and tone your backside.


Hot Topics
Posted on July 25, 2016
It isn't in your nature to get too stressed (Jupiter helps keep you happy), but if you've been...
More »

Work & Money
Posted on July 21, 2016
Sagittarius natives are some of the most optimistic people in the entire Zodiac. You've usually got...
More »

Love & Sex
Posted on July 20, 2016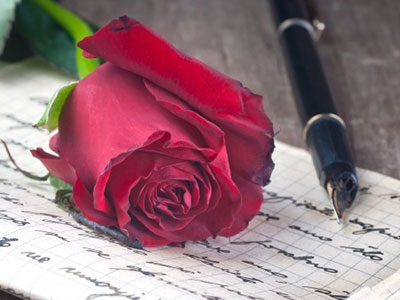 Have you ever made a list of the attributes you are looking in a partner? I have! I know it sounds...
More »

Your Sign Rocks
Posted on July 19, 2016
Just like our sign, our constellation in the sky is just as unique in many ways. Here's all you...
More »

Hot Topics
Posted on July 15, 2016
Sagittarius is one of the most fun-loving signs of the Zodiac. You're always up for adventure,...
More »

Beauty & Style
Posted on July 13, 2016
Unfettered and uncluttered, you want your beauty products multifunctional and simple.
What...
More »