These Pisces celebs pull out all the stops!
Pisces celebs never let a day go by when they're not thinking about how to get their creativity into the world.

Your fellow sign mate Daniel Craig may be famous for playing James Bond. But in his spare time, he made time to star in Betrayal on Broadway with wife Rachel Weisz (a fellow Pisces).

Drew Barrymore, a Pisces through and through, has emerged from her bad girl days to become a successful producer of films like Charlie's Angels. She's also extended her creativity into a makeup line called Flower Beauty, and even established herself as a wine maker! That's so Pisces!


Your Sign Rocks
Posted on June 22, 2016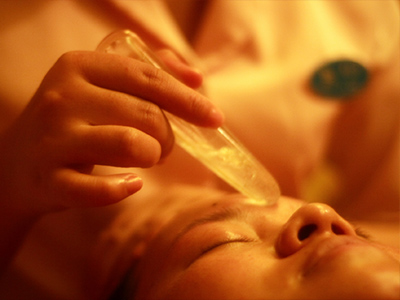 You're the master when it comes to intuiting what's going on with others, but do you spend as much...
More »

Your Sign Rocks
Posted on June 21, 2016
Vague and sometimes elusive, it can be hard to describe a Pisces. What gives us away is that soft...
More »

Celebs
Posted on June 17, 2016
Former House star Olivia Wilde may seem like an overnight success, but she's been acting for over a...
More »

Love & Sex
Posted on June 16, 2016
Poems, carriages, horses and all the romantic touches that we see in movies with happy endings were...
More »

Love & Sex
Posted on June 15, 2016
Let's face it. At some point or another in your "perfect" union, you're going to disagree. Good...
More »

Hot Topics
Posted on June 14, 2016
Seriously? I've been reading what others signs say about us and I am just surprised people think we...
More »